Christmas 2020 – Gift Ideas For Him
Although Christmas is supposed to be the happiest time of the year, it can be a real pain in the neck to come up with unique ideas for your loved ones, especially if the gift is for your man. Ladies would agree that men are hard to shop for. Right ladies? Just to save you from the pressure Workwear Toronto has compiled a list of unique gift ideas for him. Gifts that will make him fall in love with his thoughtful girl all over again.
Let's see what we found for you.
Custom Clothing Product:
One of the things that you can personalize with something he's interested in, is clothing. Workwear Toronto has a large collection of clothing products that can be decorated with your favourite graphics or designs. Products like jackets, t-shirts, toques, hoodies, sweaters, masks, etc. It's a great Christmas gift.
3-in-1 Charging Stand:
Does your man have a lot of devices hooked to a lot of wires? Give him something that will clear out the unnecessary wires and give him a clean station capable of charging his smartwatch, phone and AirPods. Consider this 3-in-1 charging stand as a Christmas gift for him.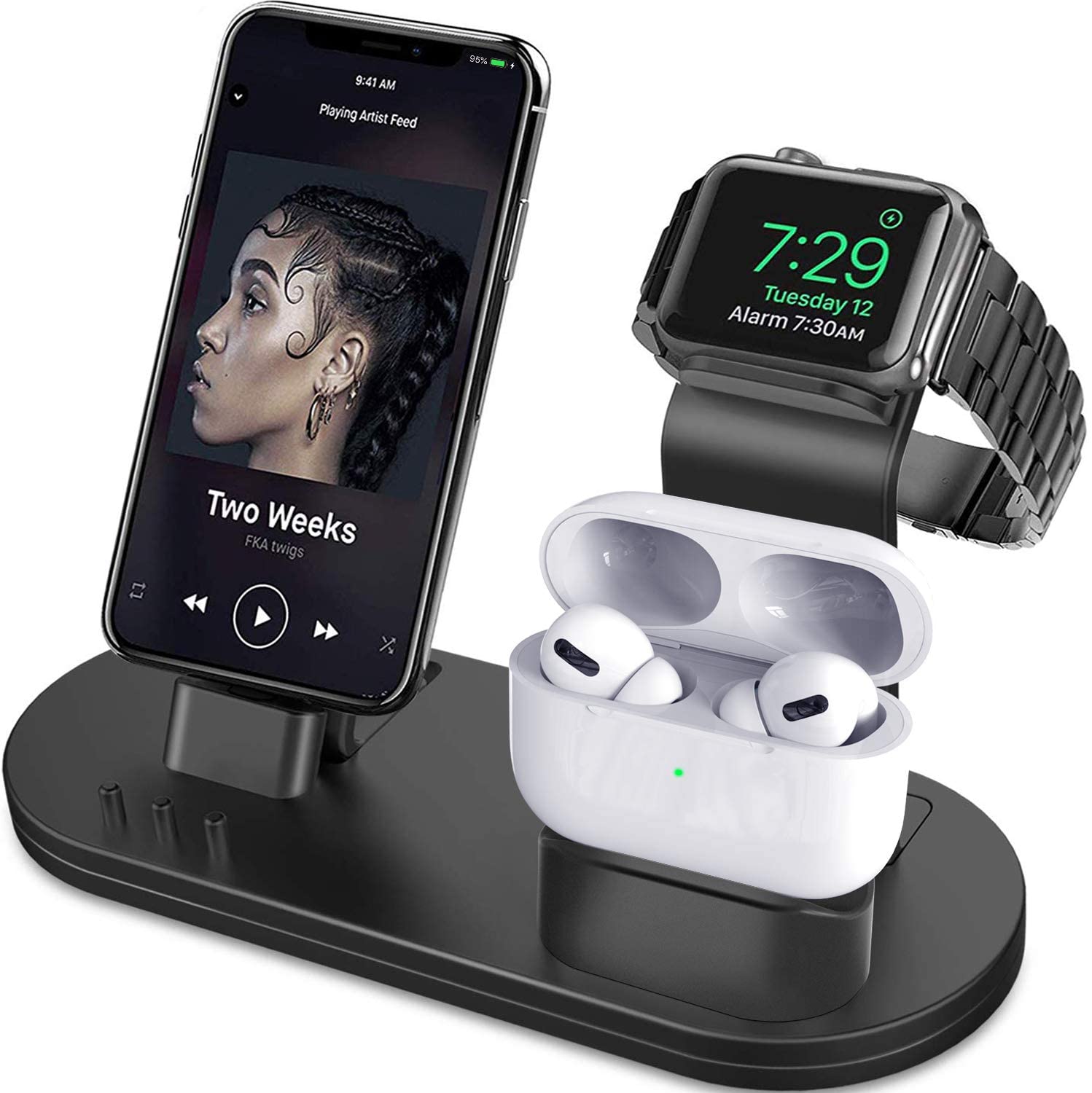 Back, Shoulder & Neck Massager:
This item can be a gift for both of you. He will get a relaxing massage getting rid of all that muscle tension while you won't have to volunteer to do it for him. Win-win isn't it? Buy it here.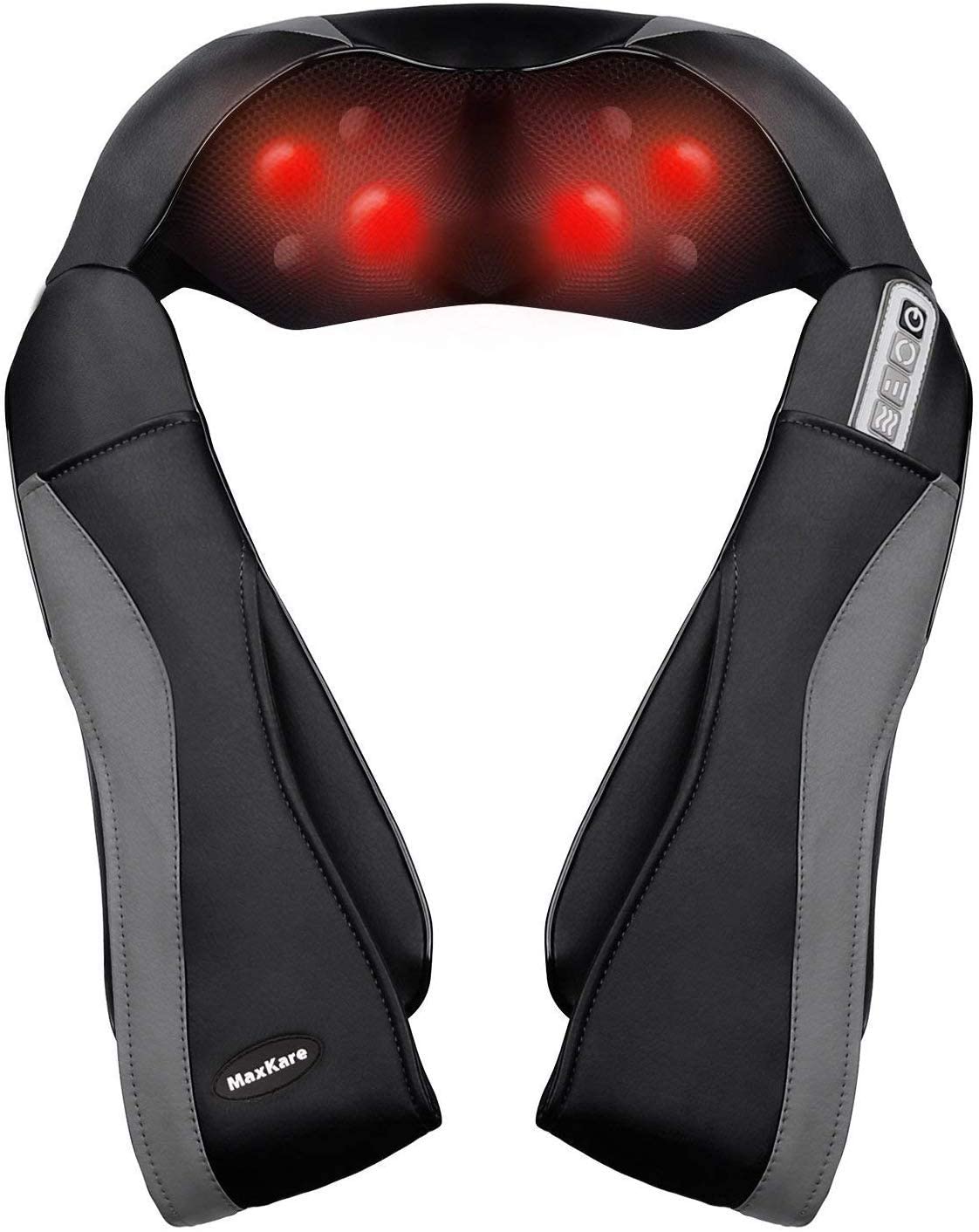 Beard Apron:
If your man has facial hair, chances are he goes through the mess it becomes when a man shaves or trims his beard. Take care of that mess for him with this amazing beard Apron.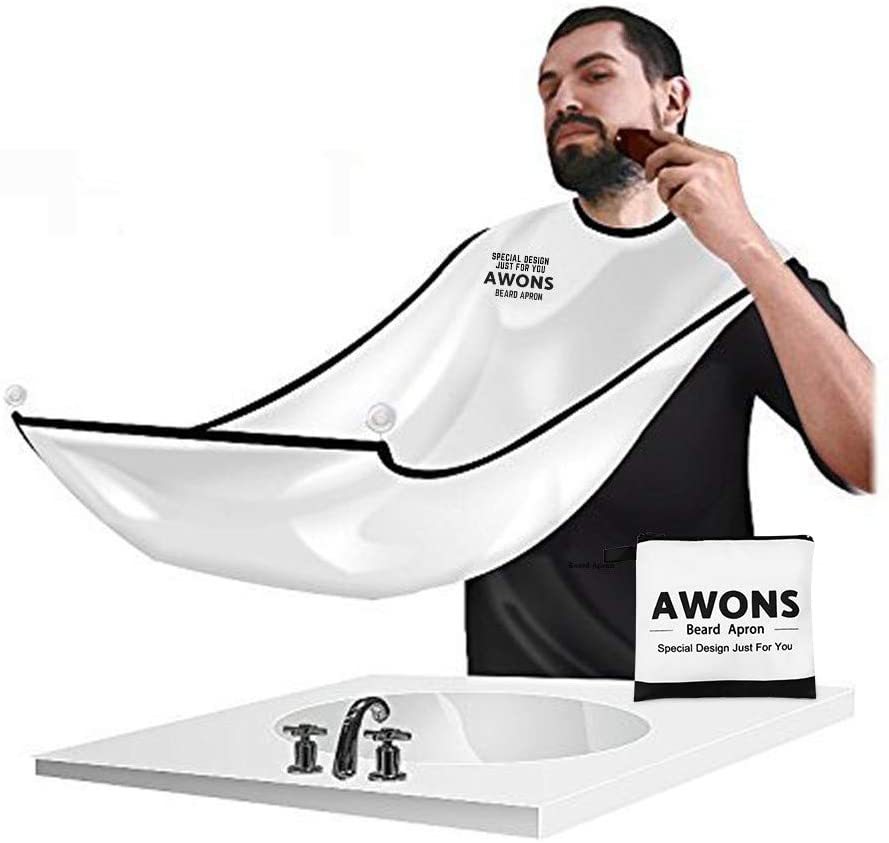 Darth Vader Ice Mould:
Is your man a Star Wars fan? If so, this ice mould would make a great gift for him. Who doesn't like ice sculptures? And it gets even more interesting if you can make them by yourself. Pretty cool for a Christmas gift, right? Buy it here.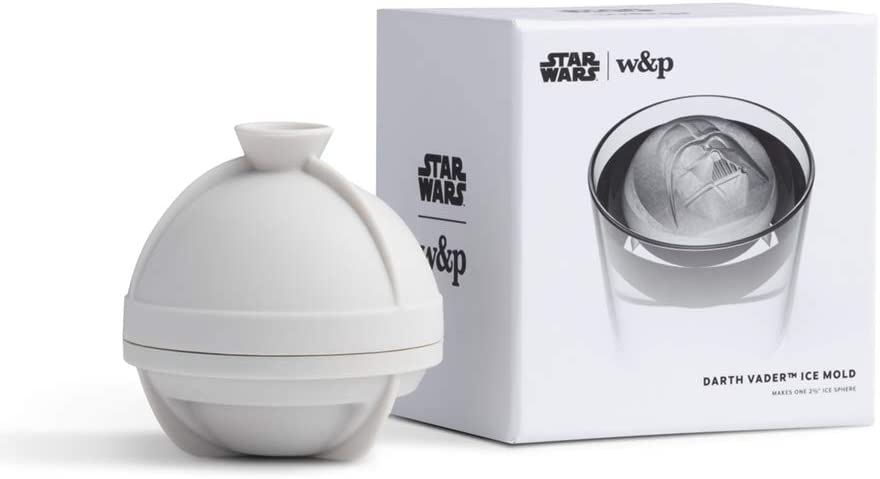 Wood Phone Docking Station:
This wooden phone docking station comes with a neat and attractive design that allows docking a phone as well as some extra shelves for things like glasses, watches and coins. Buy here.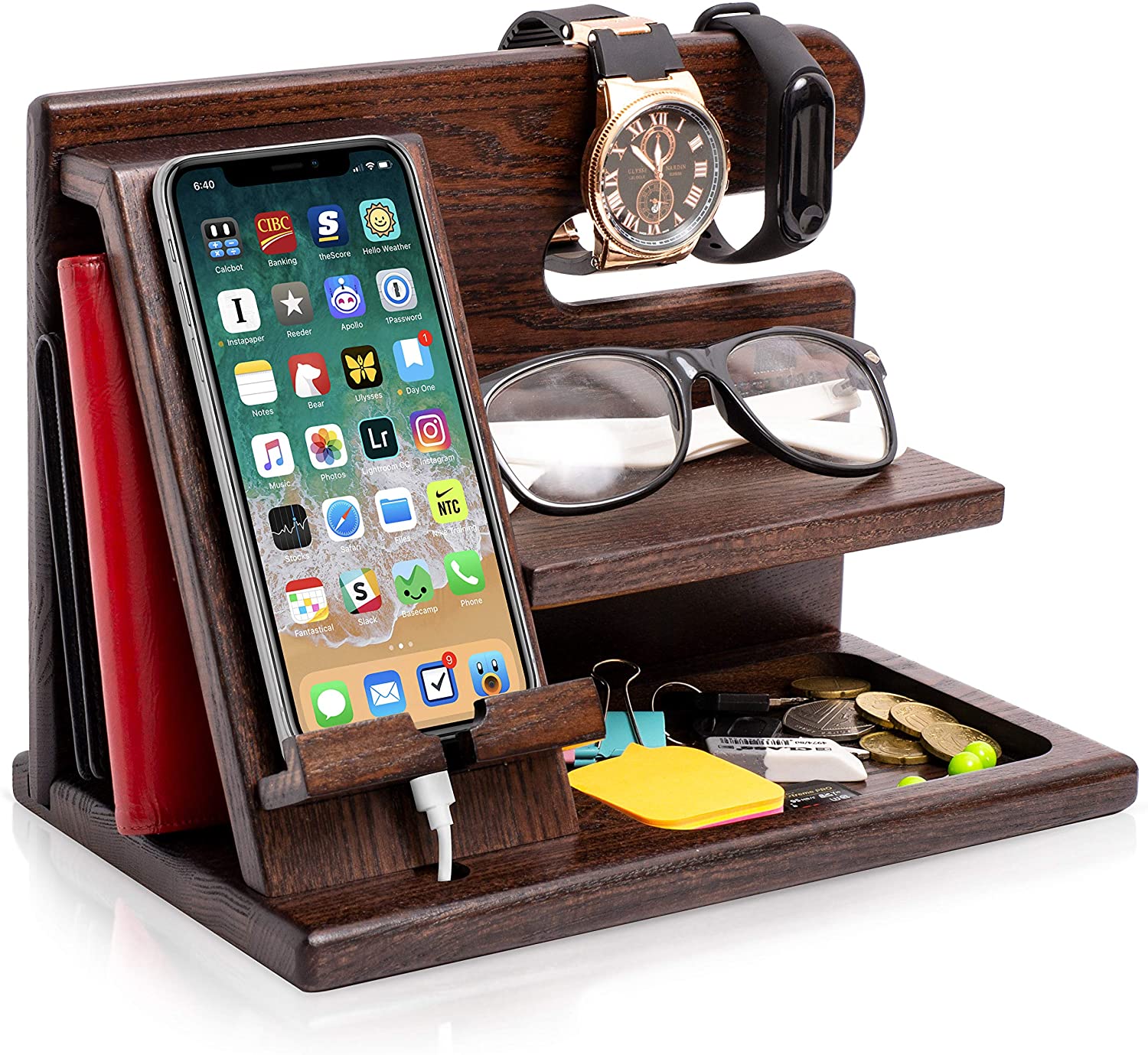 11-in-1 Credit Card Tool:
This tool in the shape of a credit card will fit right in his pocket. It is a bottle opener, screwdriver, ruler, wrench and a lot more. It comes with a leather sleeve to keep it safe. Buy here.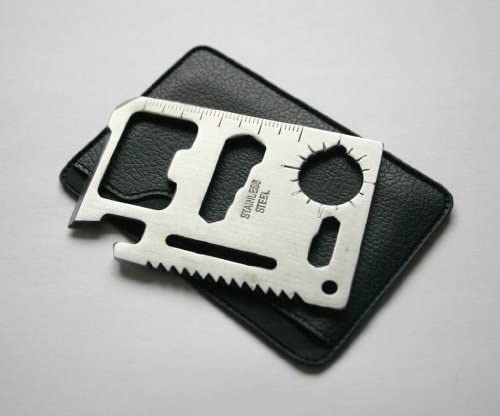 Weighted Blanket:
Replace his ordinary blanket with this weighted stress-relieving blanket. Weighted blankets have proven to offer a better night's rest when compared to ordinary blankets. get it here.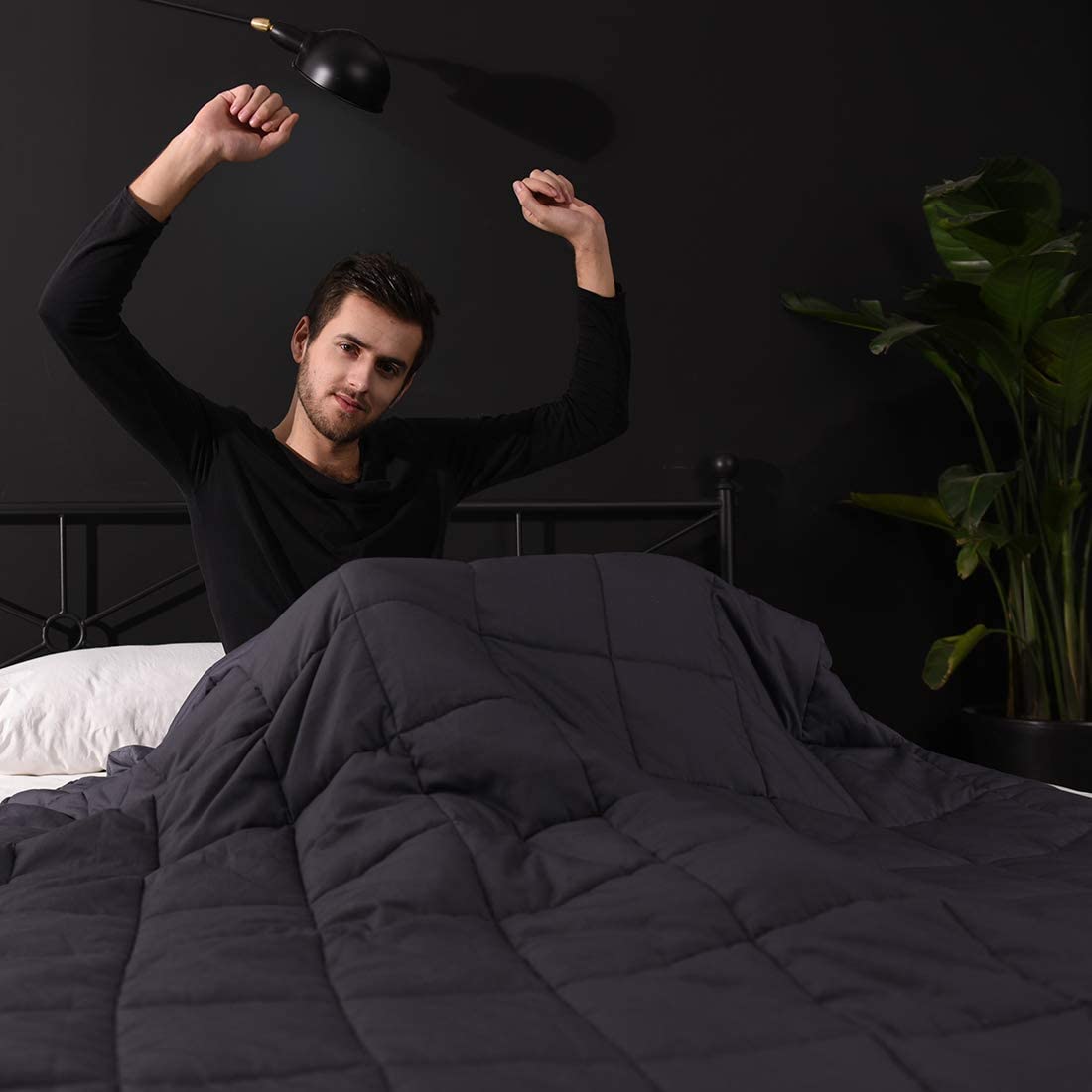 Travel Laptop Backpack:
Is he always on the move? If yes, he must have a backpack stuck to his shoulder. Every man appreciates a great and feature-packed backpack. Comes with a USB socket and a lot of hidden compartments. Get it here.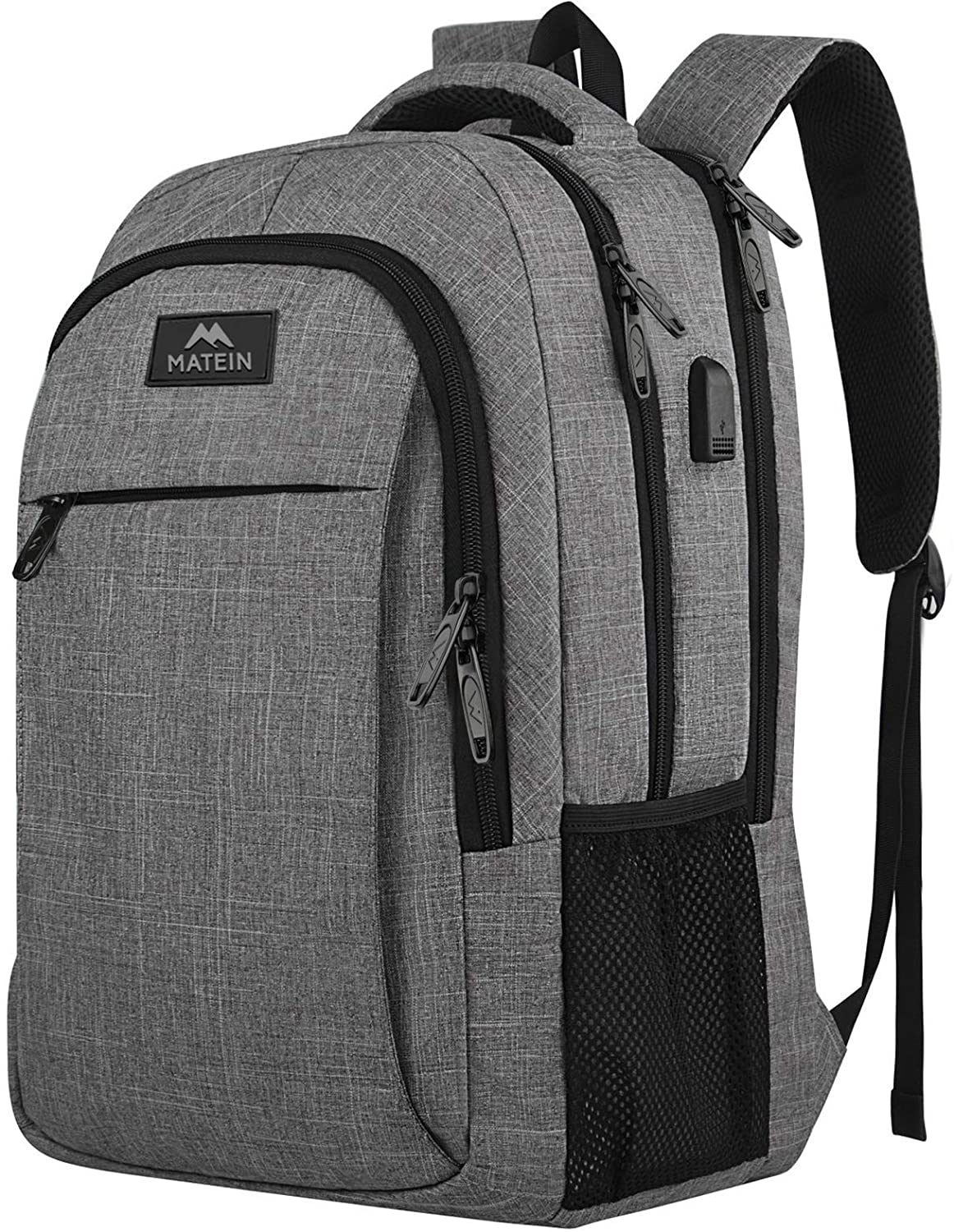 Chromecast With Google TV:
Google recently released the latest version of its Chromecast. A Chromecast can basically turn a regular TV into a smart TV. Unlike the previous versions, the latest version of the Google Chromecast comes with a remote as well as Google's own Smart TV implementation built right into it. The addition of Google assistant is a cherry on top. Buy it here.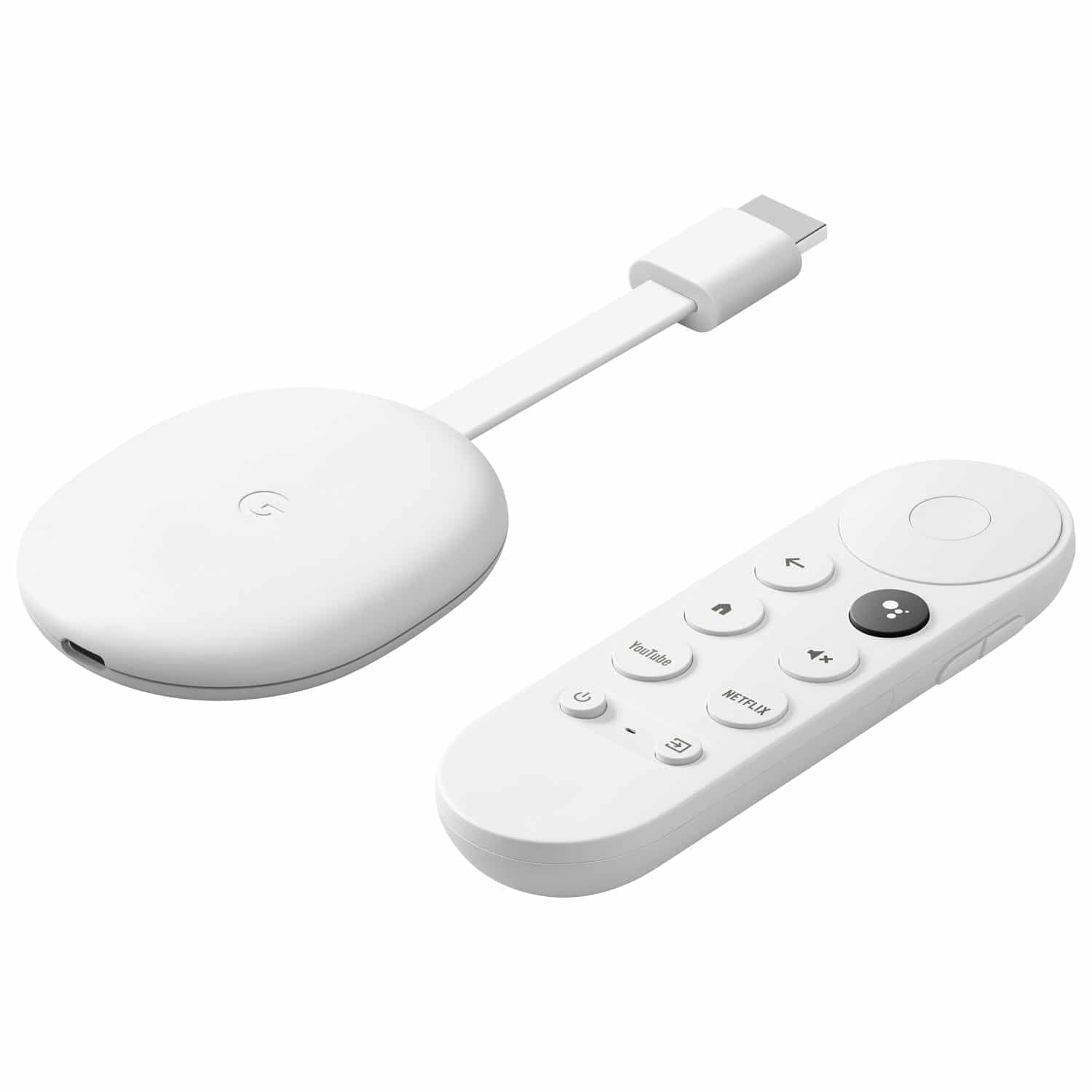 Google Nest Mini:
One can never have enough of these Google minis in the house. And since it's the only woman who he can boss around, let him have the pleasure. Get it Here.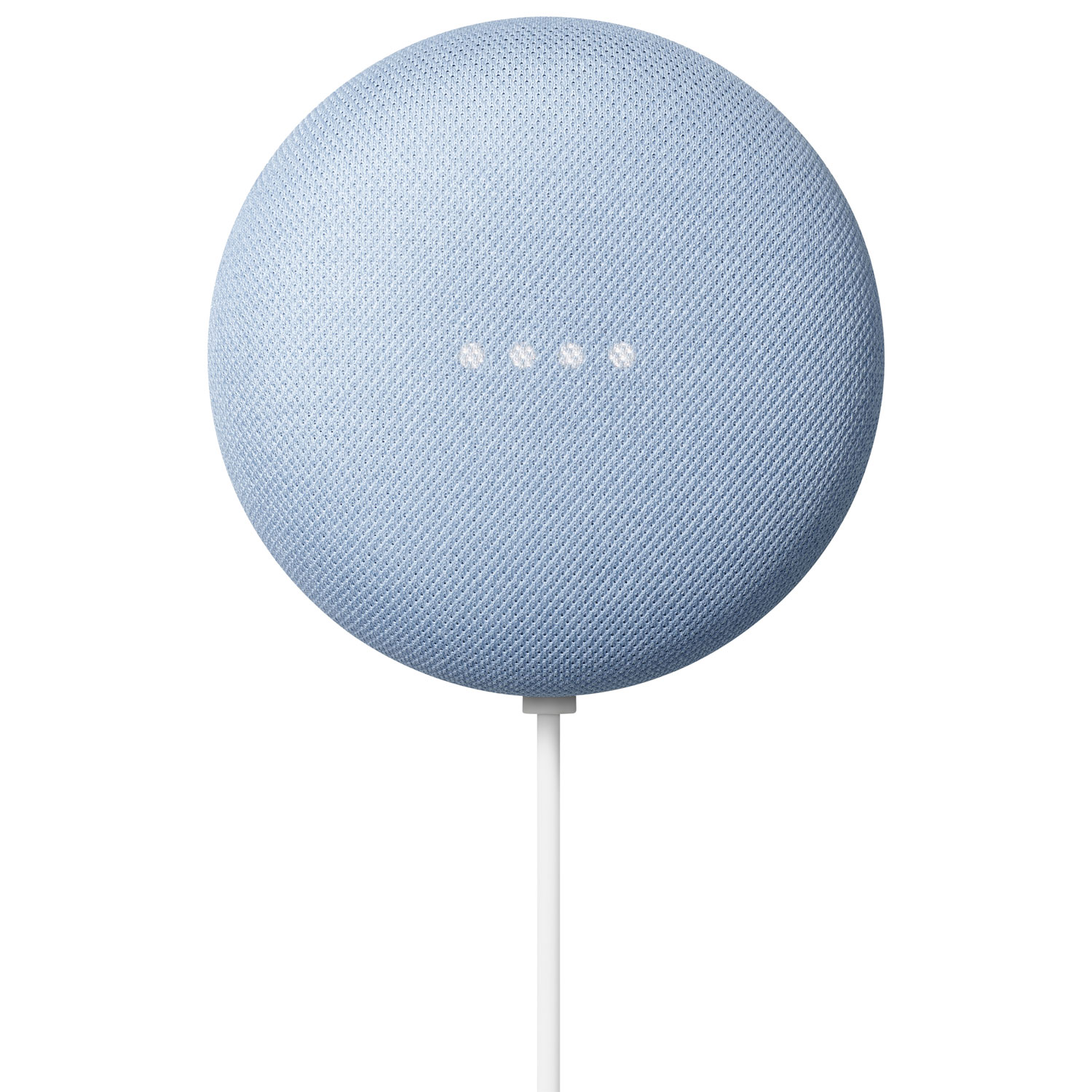 Vinyl Wrap Toronto Gift Card:
Give him a Vinyl Wrap Toronto gift card for Christmas to get any kind of vehicle wraps or decals on his car or vehicle. Contact here to get your hands on these gift cards.