Why Customized 3-in-1 Jacket is best for Winters – Workwear Toronto
With Canada's weather on a constant change, we cannot do much about it. What we can really do is, be all prepped up for whatever is thrown at us. The 3-in-1 jacket from Workwear Toronto is here for the rescue.
These winter jackets are flexible enough for all seasons, allowing you to choose from 3 options depending on the conditions. With a 3-in-1 jacket, you will be set for almost every outdoor adventure and climate.
Most importantly, what sets the 3-in-1 Jacket apart is the 'Versatility.'
They are a valuable part of any winter wardrobe and a solid investment for you. Here is a complete guide to explain to you how a 3-in-1 jacket is the best and what it is used for.
What is a 3-in-1 jacket?
A 3-in-1 jacket combines two key layers: a waterproof outer and an inner layer.
Outer Layer – The zip-out polyfill liner, provides superior waterproof/breathable protection and warmth. Also, the rain just rolls off it.
Inner Layer – The inner jacket is made up of a warm material such as fleece with polyester filling. This layer can be worn alone to stay warm.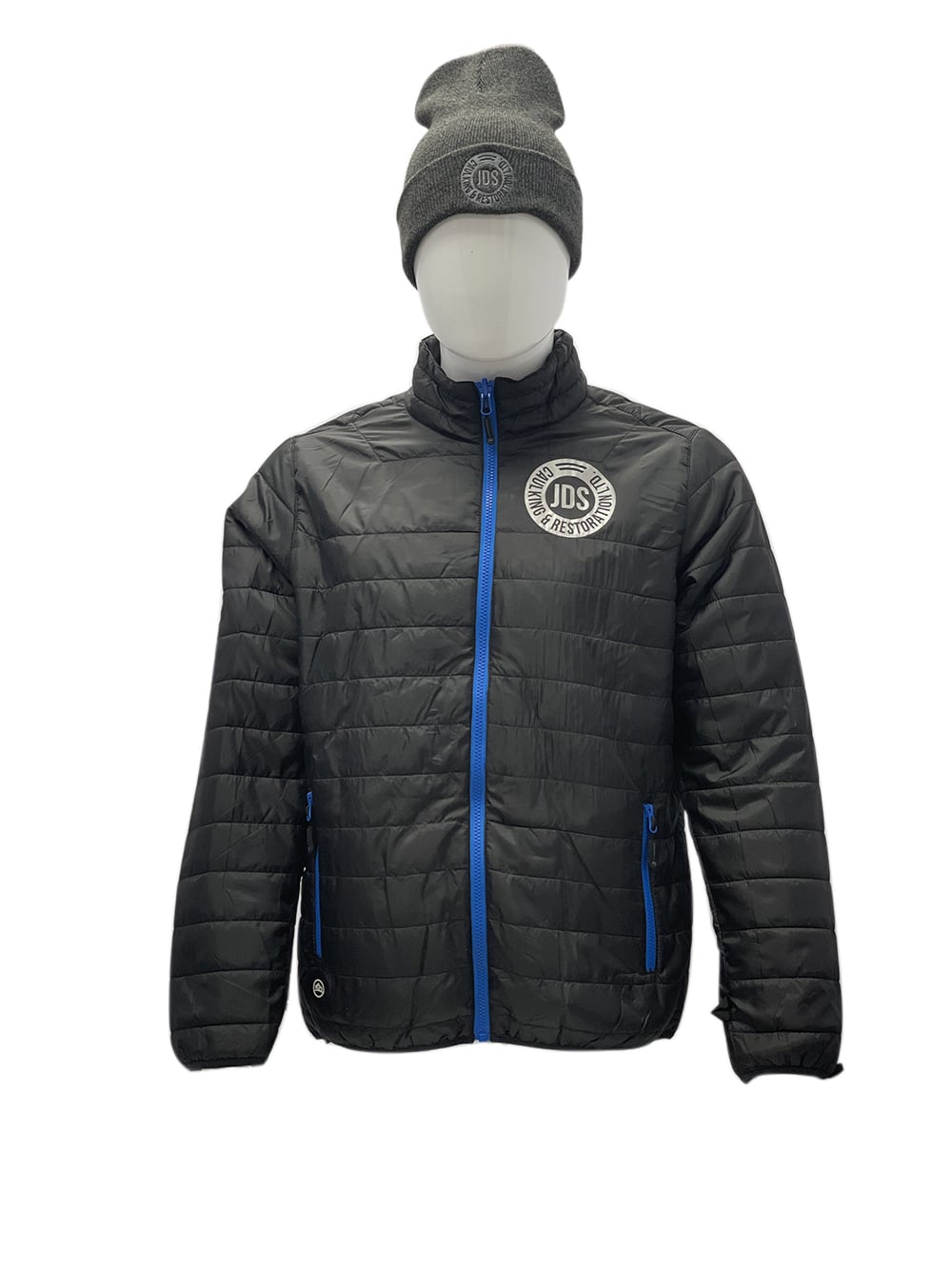 Both the layers together can provide you with all the protection you will need from extreme weather conditions.
Key Features of 3-in-1 Jacket from Workwear Toronto
Following are the detailed key features of the 3-in-1 jacket for you.
Waterproof – The most important about the outer layer of a 3-in-1 jacket is that should have waterproof protection. These jackets are 5,000/5,000 waterproof making your outdoors absolutely sorted.
Hood – A good hood should be adjustable to give you a snug fit and help protect you from the wind and rain and this 3-in-1 jacket exactly serves the purpose. The hood can even be removed at your convenience.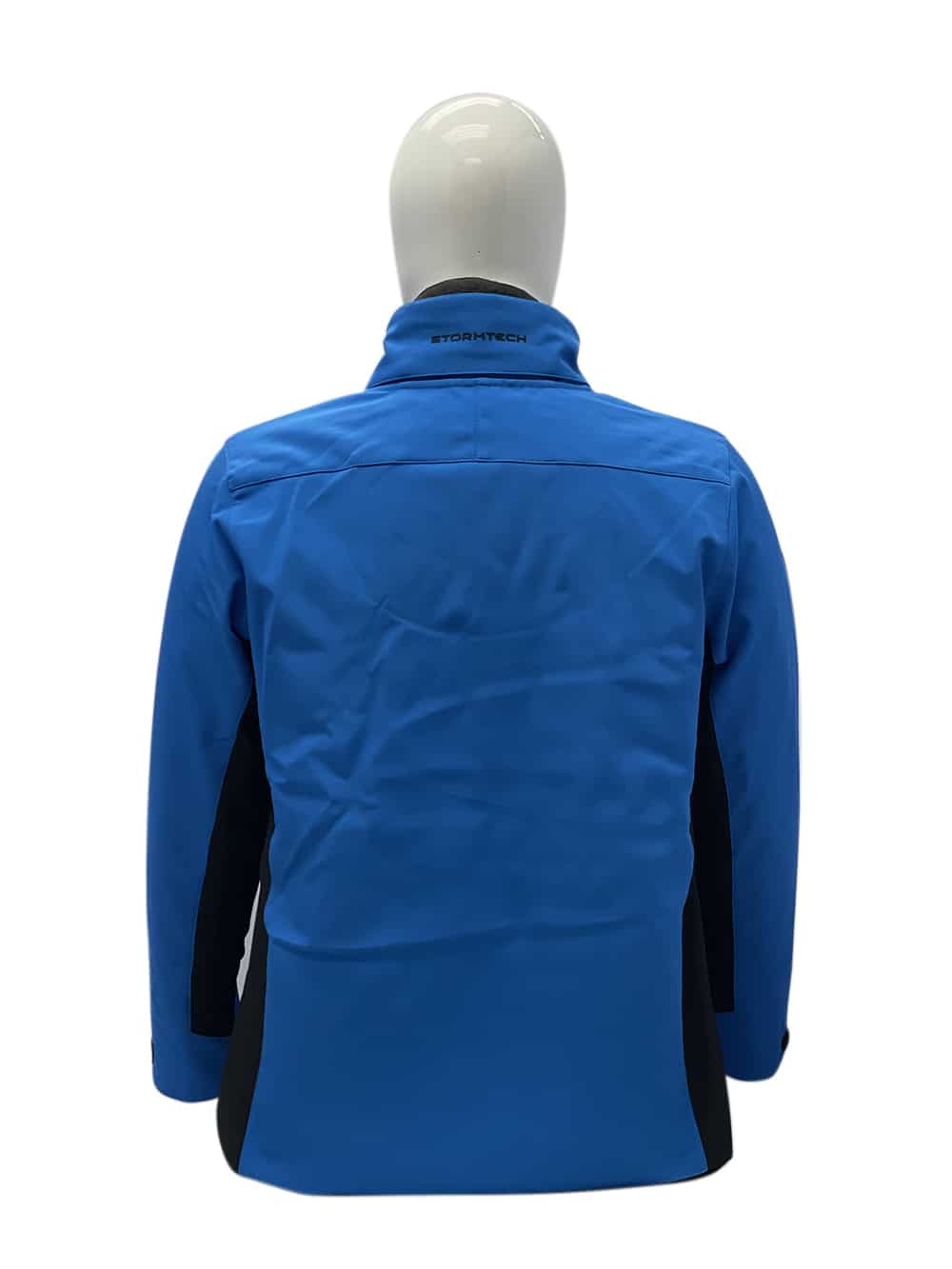 Pockets and Zips – There is ample pocket space which means you do not have to lug your purse around everywhere. The pockets can keep your hands warm even if you do not have gloves. Waterproof zips help in preventing any water from entering pocket areas.
Breathable Jacket – For any clothing product to be successful, the key feature is that it should be breathable. It is important that your skin can breathe. Breathability is largely down to the fabric used with this 3-in1 jacket.
Adjustable Cuffs – It is useful for creating a snug fit around your wrists, preventing rain from getting inside.
Colour – It has two colour tones, which really makes it edgy and trendy.
Workwear Toronto strongly recommends the 3-in-1 jacket for working indoors and outdoors and moving from one to the other with ease.
If you are a company looking for customized 3-in-1 winter jackets, then Workwear Toronto is the right place for you. We can help you personalize your jacket with the brand logo and market your company like never before.
Benefits of customized 3-in-1 jacket from Workwear Toronto
Versatility – The top-most benefit of such jackets is versatility. You can wear and adjust your jacket according to the changing weather condition. As fashionable as it looks, it can carry you through the other not-so-cold months, like chilly spring and autumn days that are not as cold as wintertime when you may just need one layer or the other. Moreover, the customized logo will make your jacket look even more fascinating and create a strong brand recall value.
Cost –

If you were to go and purchase an inner jacket and outer shell separately, you are likely to spend a fortune. Also, there might be a possibility that it does not fit properly. And getting it customized in accordance with the brand theme will only add up to finances. So, here at Workwear Toronto, we have it all sorted. It is a one-time investment and worth the spend.

Quality – Workwear Toronto is known for its premium quality products and we do not compromise on that at any cost.
Here are our clients for whom we created customized 3-in-1 jackets. Customer satisfaction has and will always be the end goal for Workwear Toronto.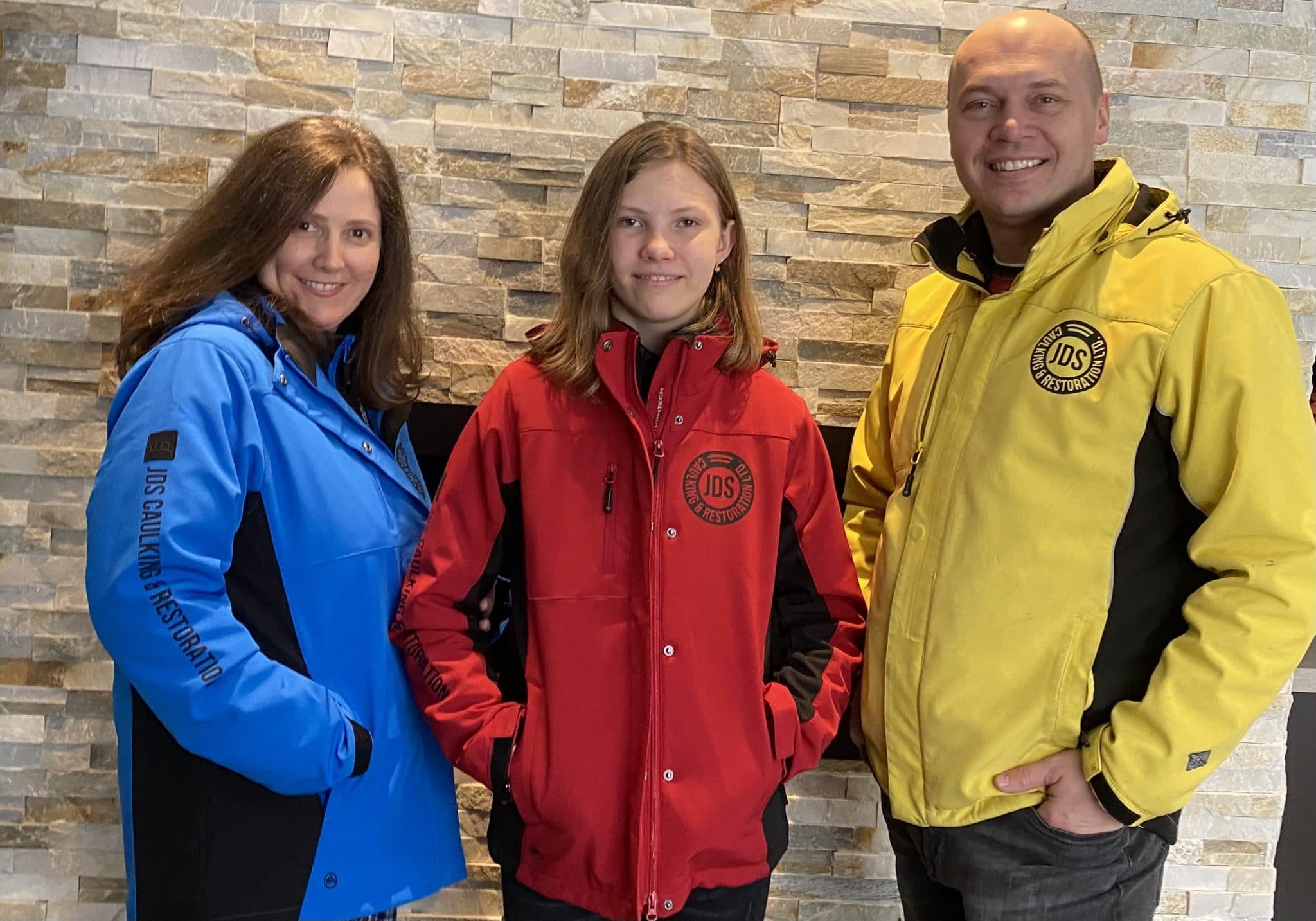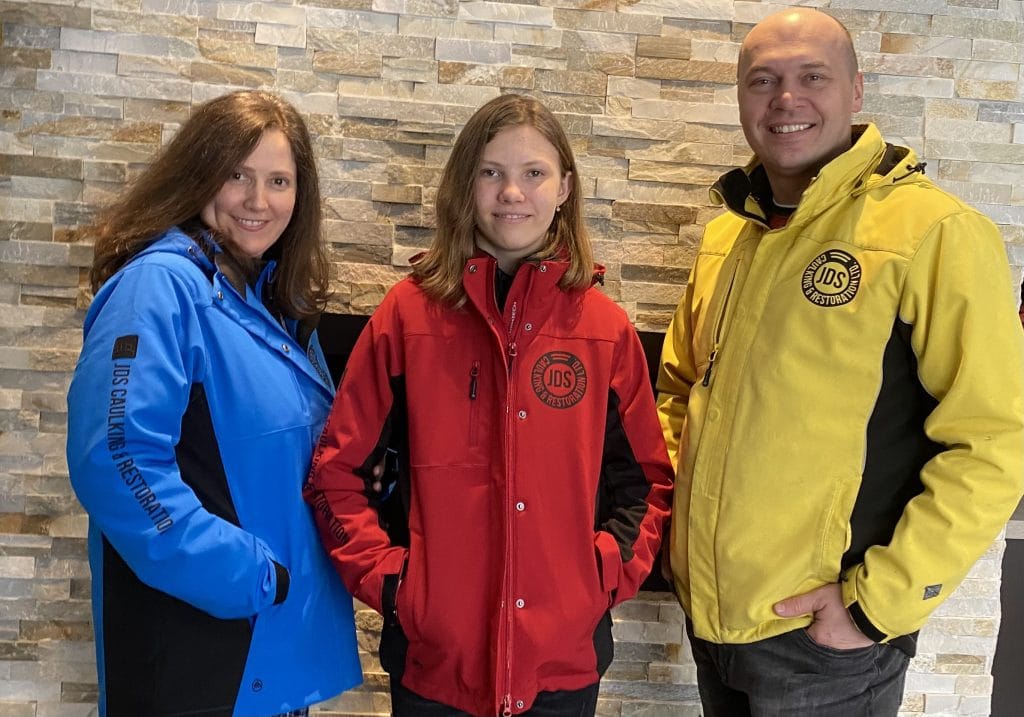 Customization of the brand logo on clothing apparel is ruling the market currently and it is the most accurate way to advertise your company. If you are looking for the same, connect with us today at 647-533-7223 or visit our showroom at 24 Ronson Dr, Unit 1, Etobicoke, ON, M9W 1B4.