Shopping for men is often very easy. But shopping or picking a gift for a woman could have its own encyclopedia set of 7 Volumes. The panic to get your girl the best gift gets real as the special day; in this case, Christmas gets closer and closer. To help you save from the pressure, experts at Workwear Toronto have compiled a list of popular Christmas gift ideas that tell your woman that you care.  We've tried to keep to list products under $100, their prices may change over time. Let's see what we found for you:
For the Pet Lover:
Although it must be hard to see her showering her pet with love and snuggles, at some point you're just going to have to accept that there's another being in her life that you share her love with. If you have reached that state this Portrait Necklace would make her heart melt. The necklace is customizable; with her little buddy's picture and name on it. Buy it here.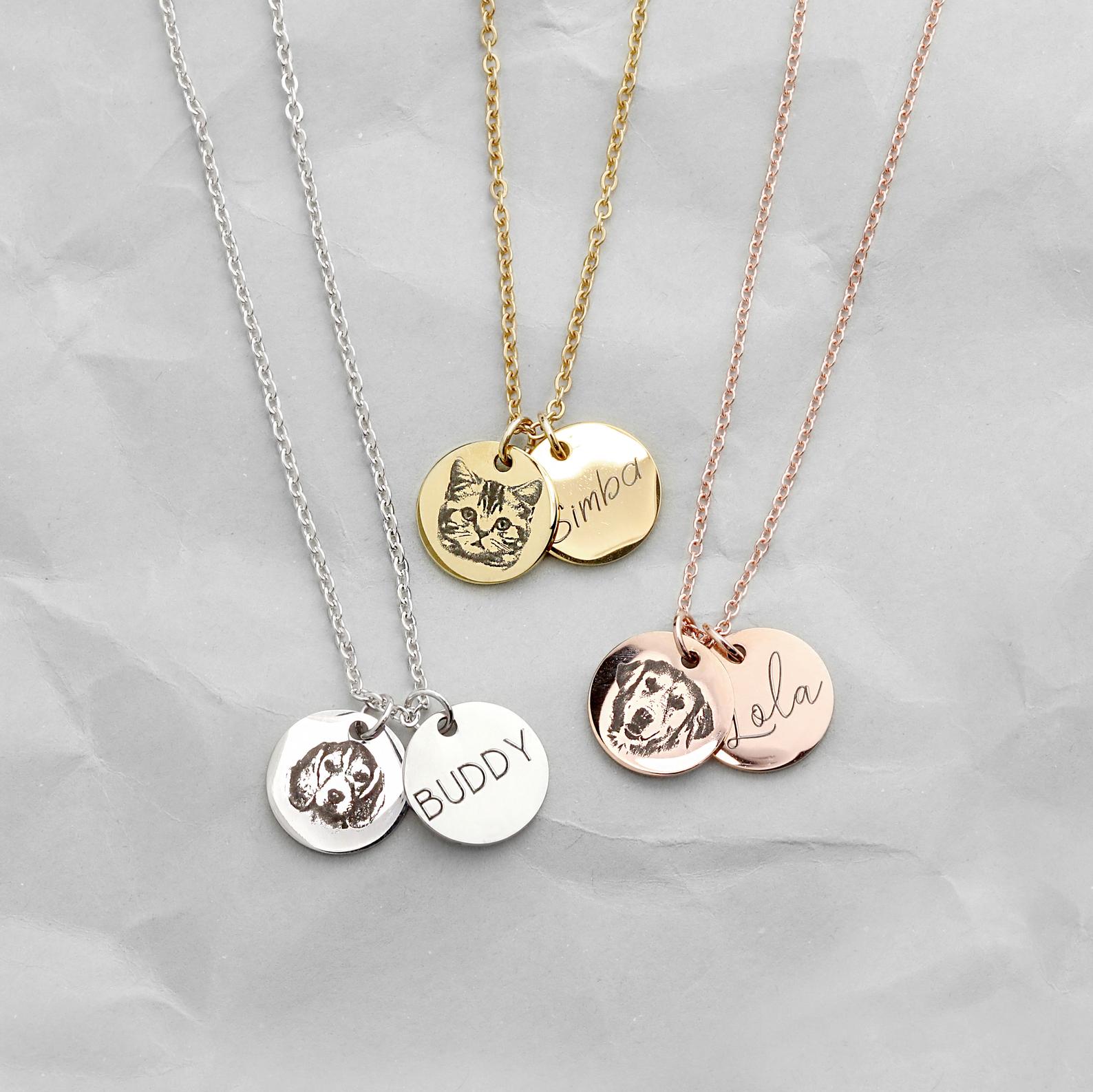 For the Restless Sleeper:
Does she twist and turn a lot while she's sleeping? It could be because she's feeling uncomfortable from the friction between her regular pillow and her hair. Check out this 100% Pure Mulberry Silk Pillowcase. Silk has been proven to greatly reduce the friction against hair and skin. Check it out here.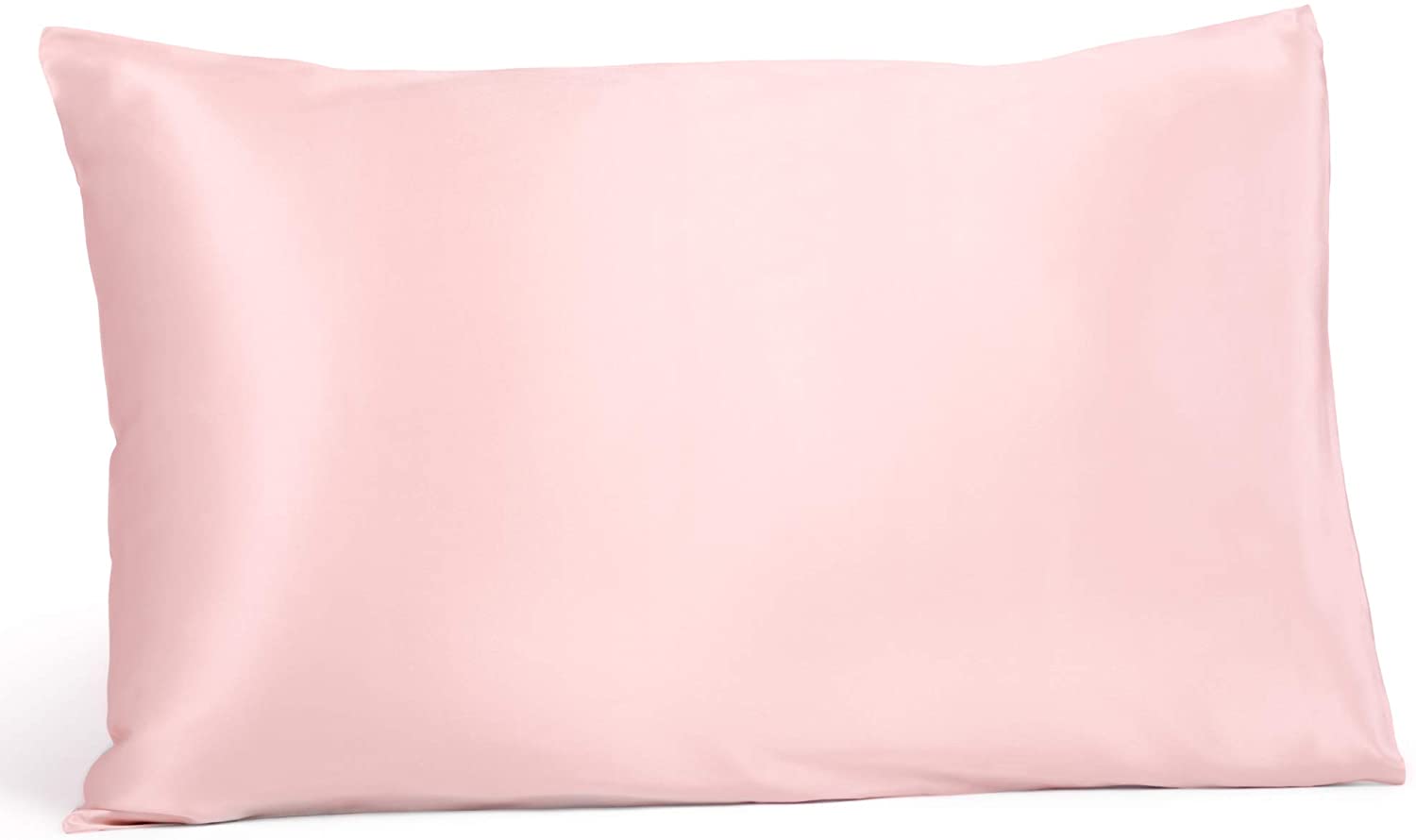 For the Hair Queen:
If your girl spends a fortune trying out a lot of hair care products to make sure her hair stays flawless, giving her this Merry Multi-Masking Kit by Sephora as a Christmas Gift will show her that you pay attention to the things she does. All three products in the set, including the cult favourite "Don't Despair, Repair!™" Honey moisture deep conditioning mask will bring life back to her hair while restoring shine and softness. Take a look here: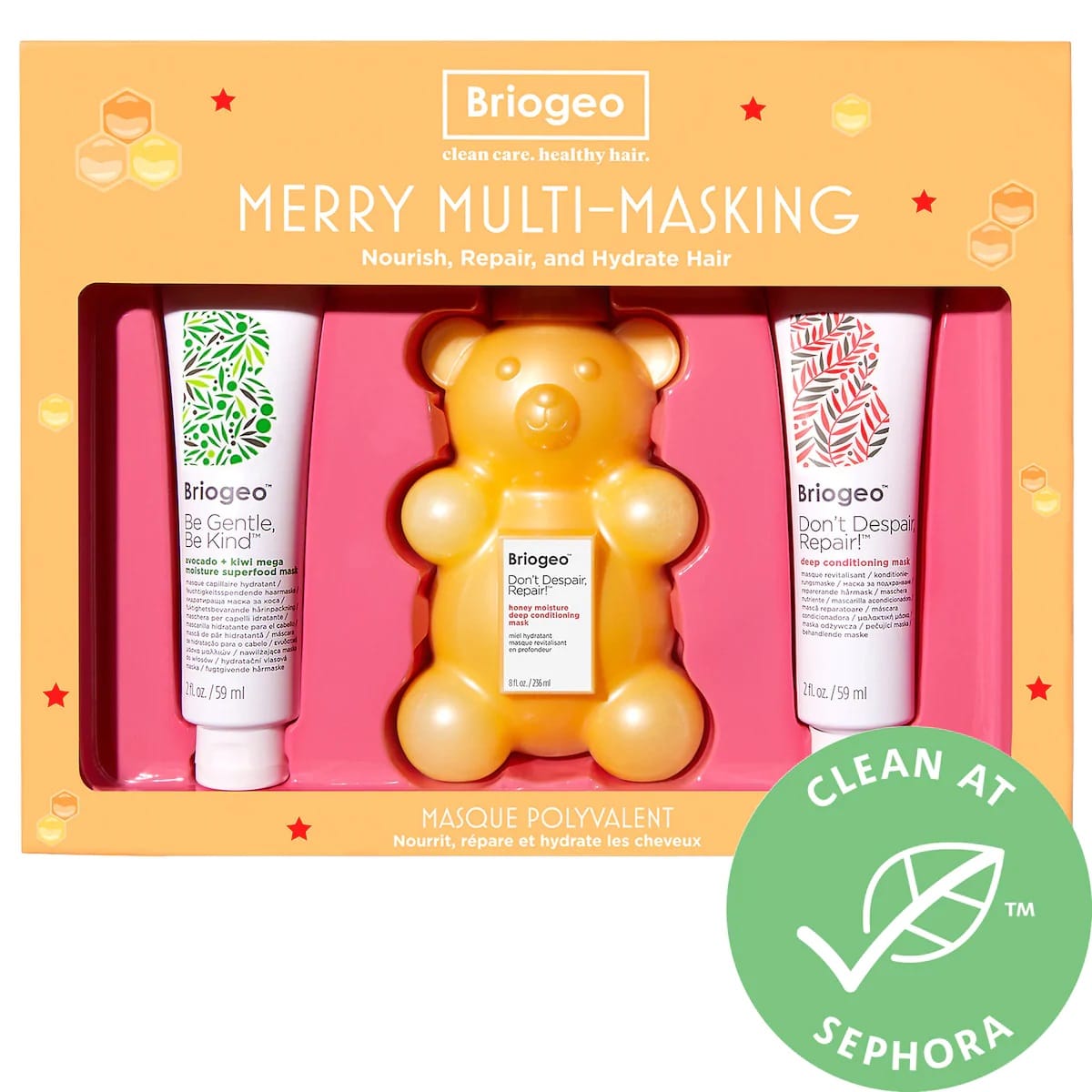 For the Unique One:
If you feel like everything on the market is just too normal for your special lady. Then consider giving her something truly personalized and unique as a Christmas gift. Something one of a kind for your other one of a kind. For example, Clothing products customized with her favourite quotes/graphics/design. A ladies' jacket with her favourite design on it will say "I care" like nothing else. It shows you went ahead and got it done specially for her. Check our products here and we can decorate these with your favourite designs.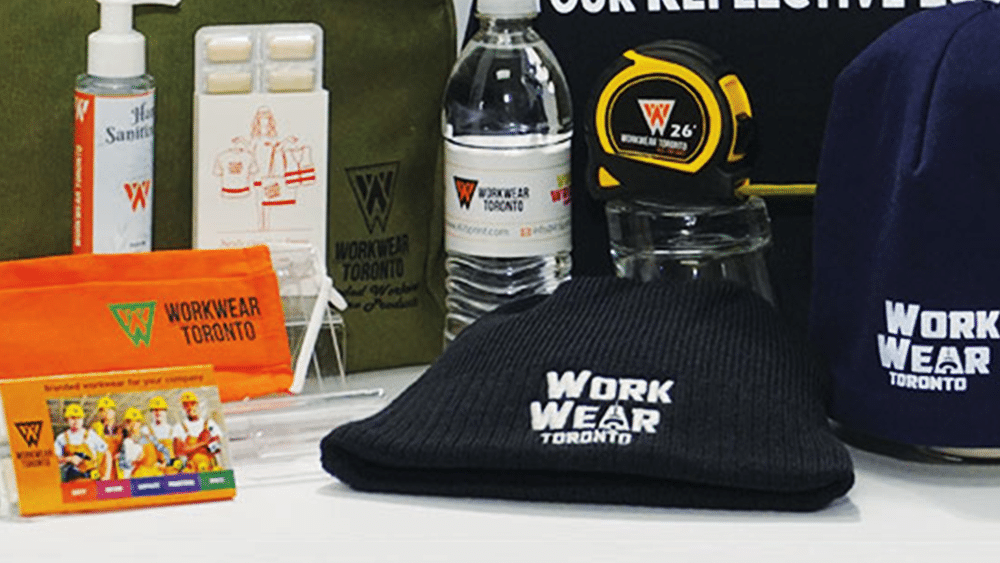 For the one who appreciates small things(Literally):
The market is full of adorable cute little things and if your woman goes "Awww" when she sees them, then consider this Hoya Heart Plant as a Christmas gift. Small yet thoughtful. Comes in various colours and one year guarantee. It'll sit on her nightstand without taking much space, reminding her of the man who loves her. Check it out here: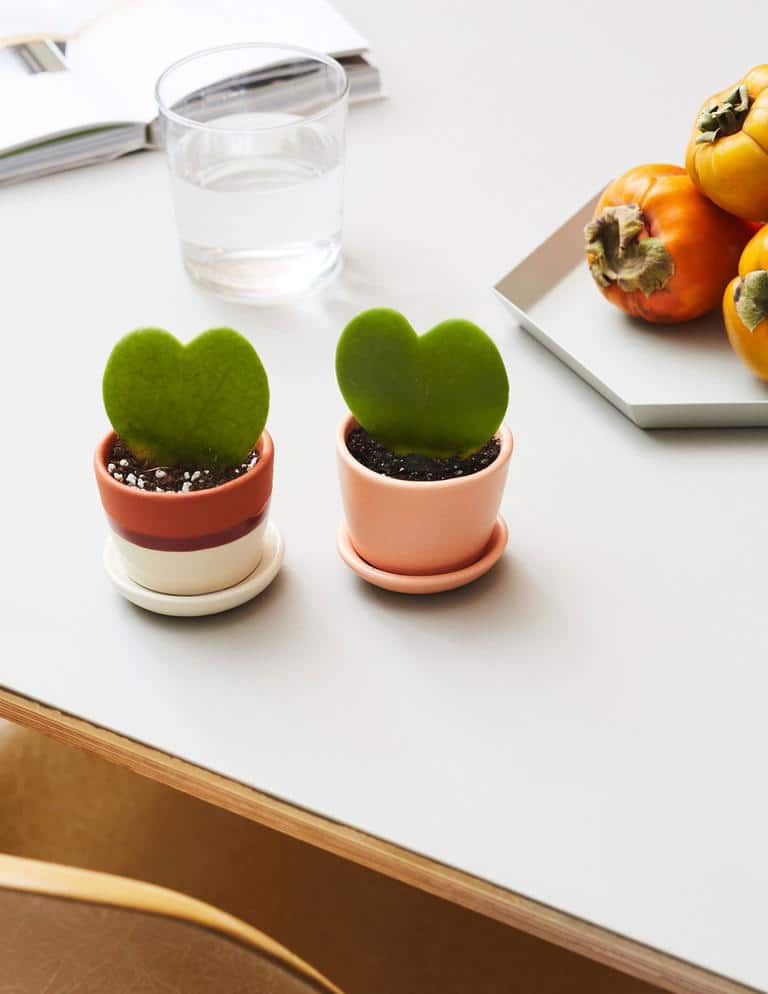 For the Yogi:
Does your girl have yoga in her schedule? Then she will appreciate this Non-Slip Yoga Mat. It's extra thick and non-slip; it'll keep her knees protected and prevent slips. Available in multiple colours and with a neat carrying strap, this makes for a great Christmas gift for someone who does yoga. Order it here: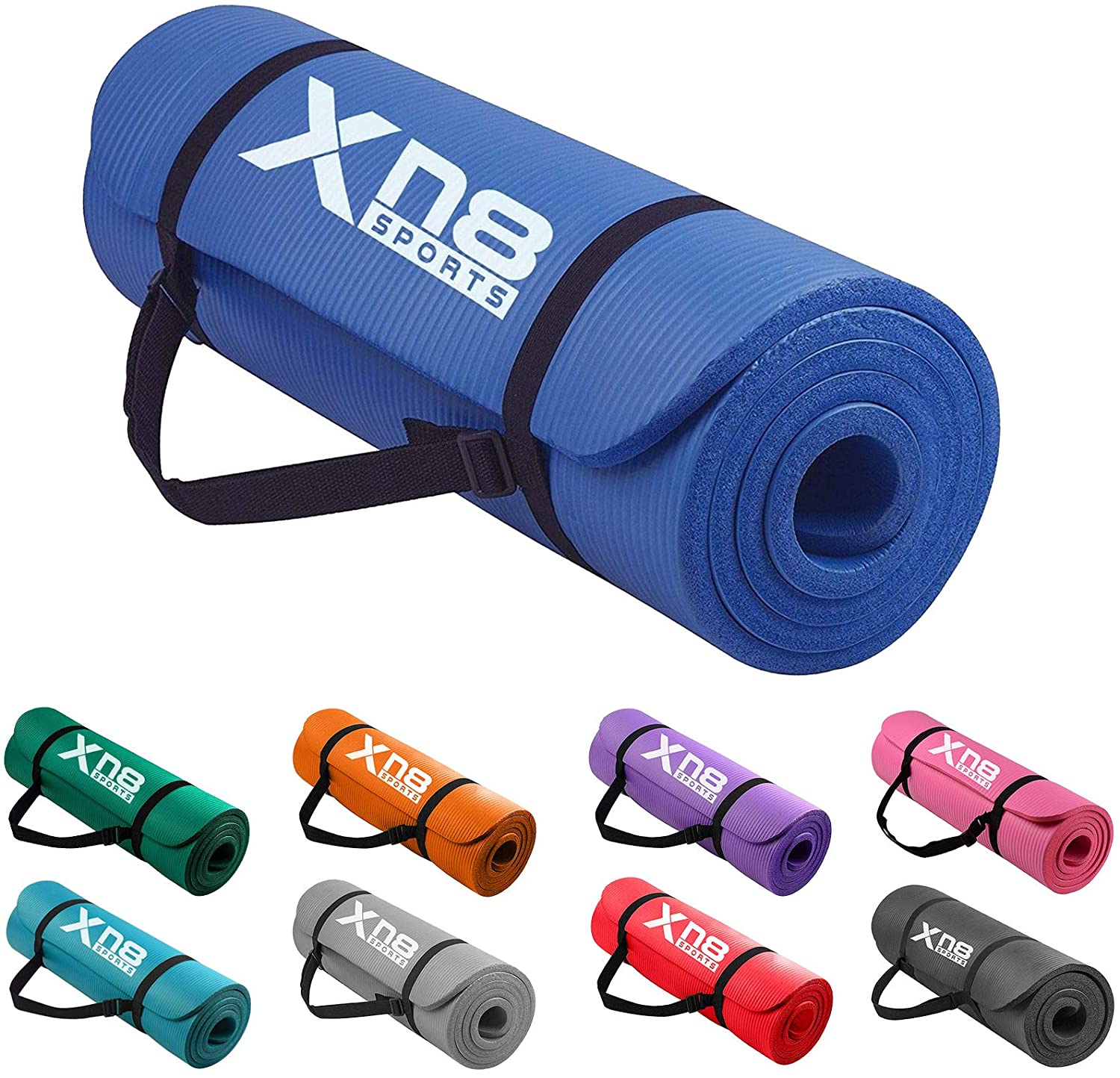 For the Makeup Queen:
Does she spend a significant amount of time painting the already perfect face just because it's fun and makes her feel more confident? This lighted makeup mirror will make a great Christmas gift for her. Getting her this mirror is better since it's very hard to shop for someone who is a makeup expert. Check out this mirror with lights here: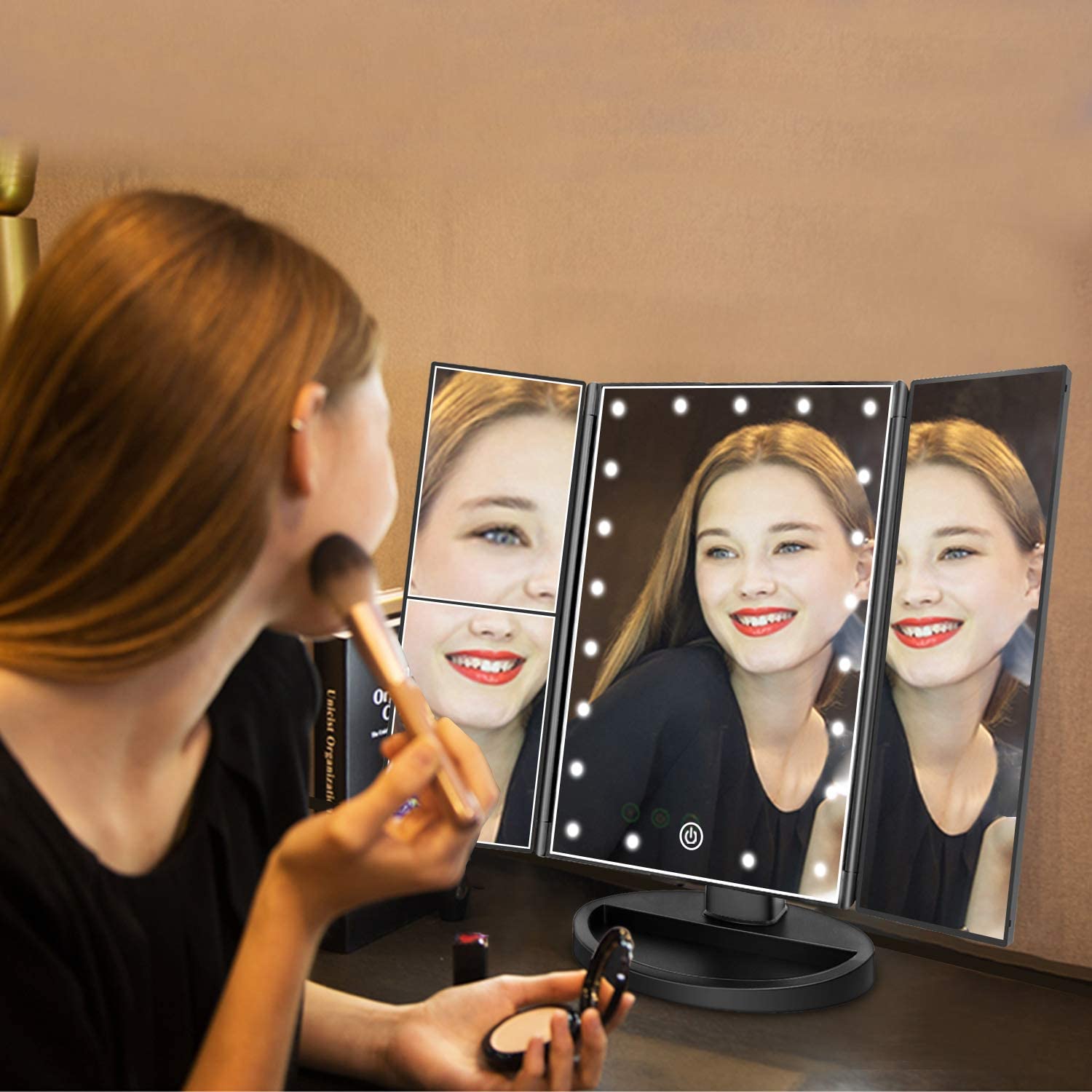 For the always-found-in-a-robe one:
If your queen likes to be cozy and jumps into a robe as soon as she gets home, this super comfortable Parachute Cloud Cotton Robe is for her. This Christmas give her the gift of comfort. Check the product here: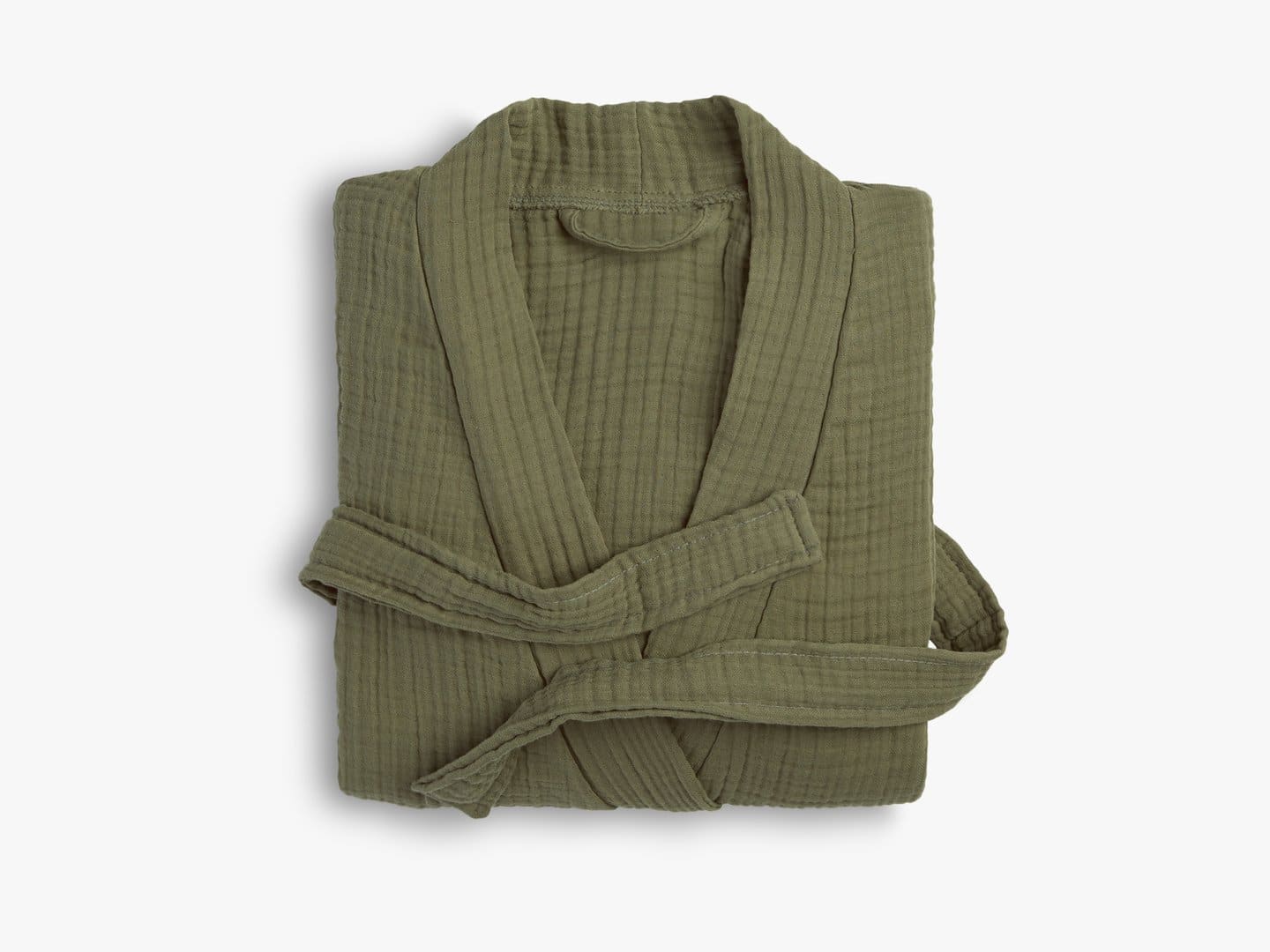 For the one with minimal taste:
Small things around the house can give your place a great look. If your girl knows and practices that, consider this Lula's Garden Store Succulent Plant as a Christmas gift. It doesn't take much space and looks super chic sitting on any surface in the house. View it here[Not available anymore]: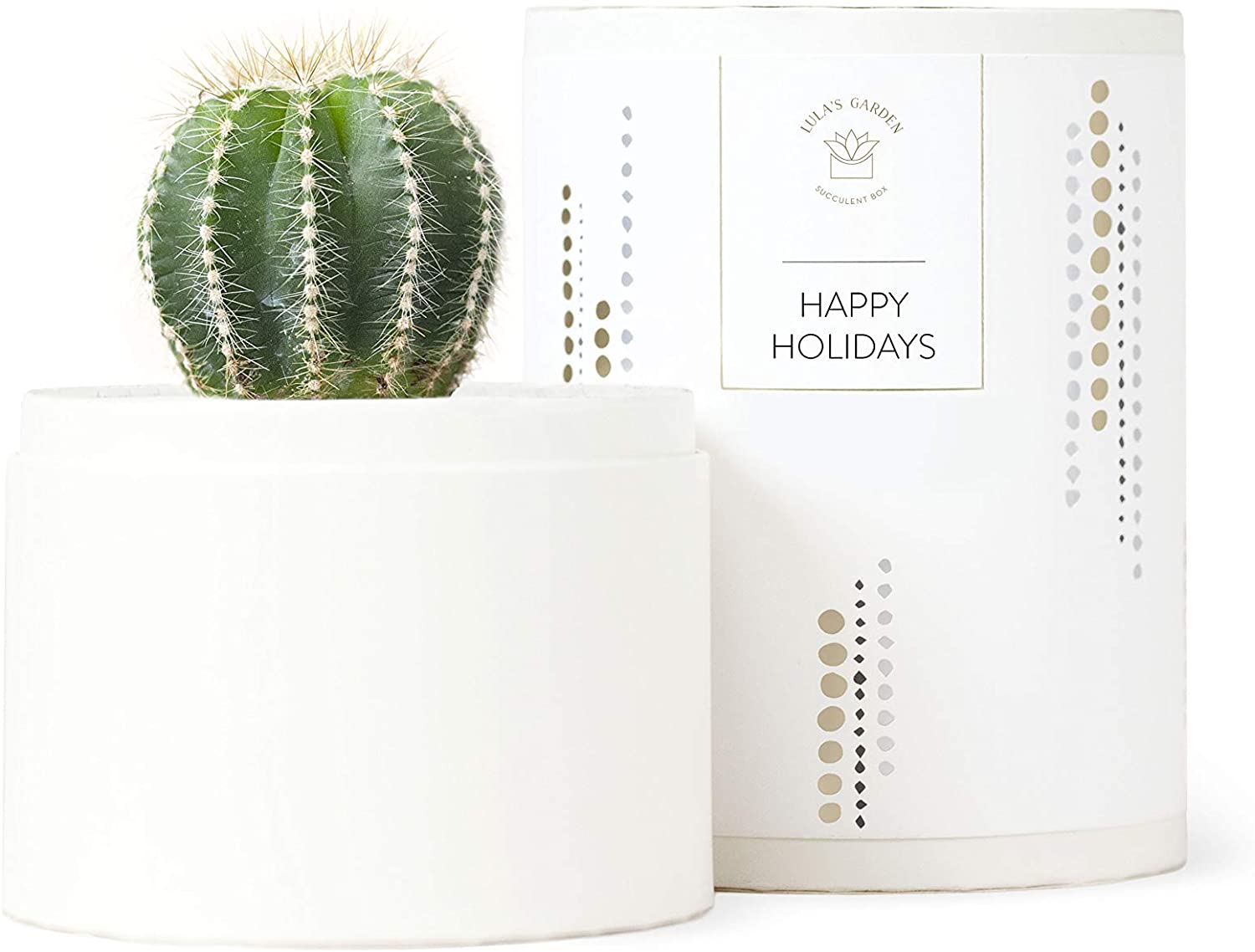 For the plant parent:
Is she good with taking care of plants and enjoys it? Then add to her enjoyment with this Bloomscape Parlor Palm plant. It'll give her something to put her excess energy into and practice her parenting skills to an extent.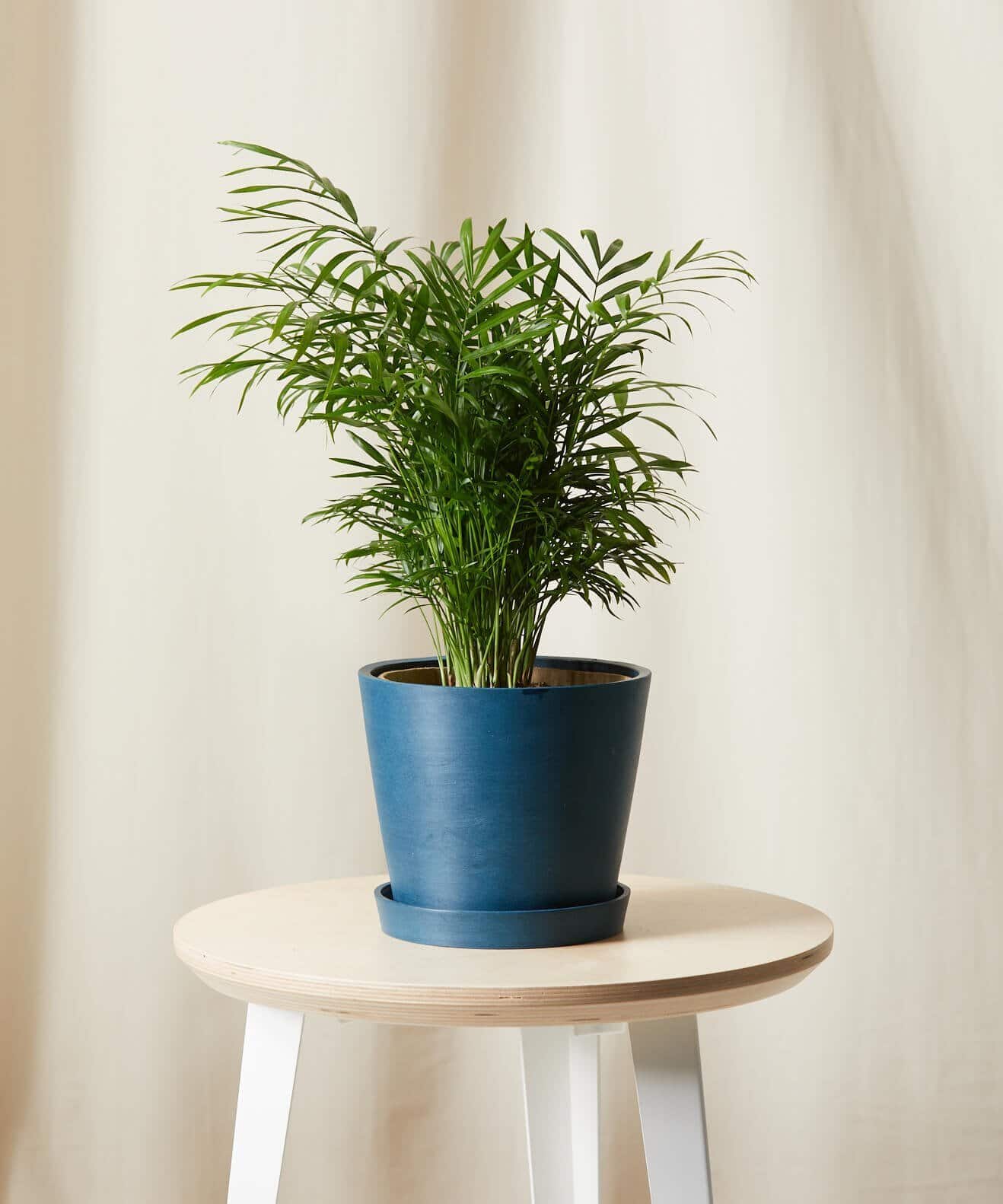 For the hairstylist:
Is she always trying on new hairstyles? Then this Revlon one-step hair dryer and volumizer would make a great Christmas gift for her. It will show you've been listening to her and will think of her loving man every time she uses it. View the Product here: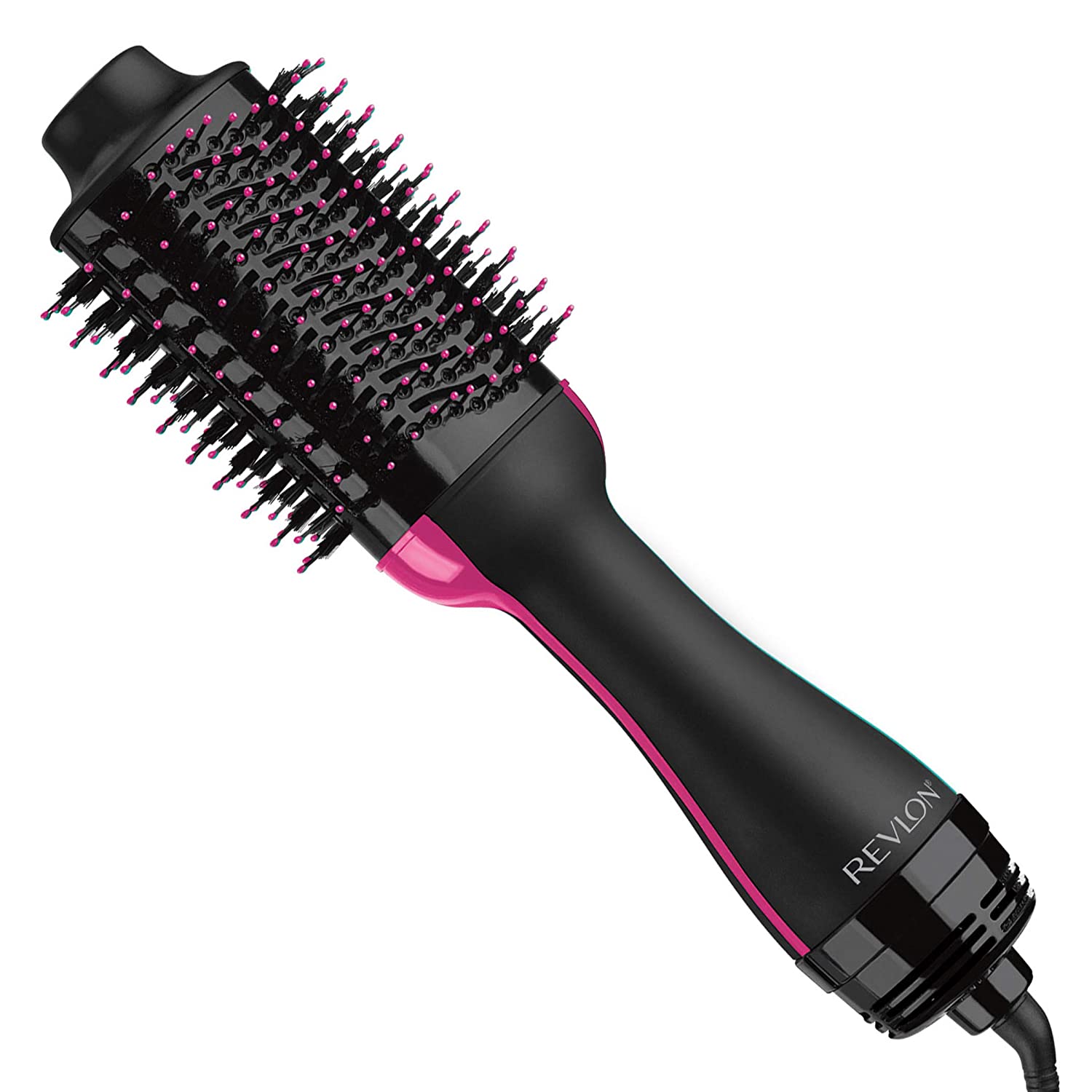 For the Safety Conscious:
It's not a shocker that this made our list. If your lady love is always paranoid about contaminating the monster who shut the whole world down, consider making her feel safe with a customized covid-19 safety kit. It includes a mask, sanitizer, face shield, neck gaiter and a mask necklace. All customized with your favourite logo or design. Contact Workwear Toronto to see what we have in store for you.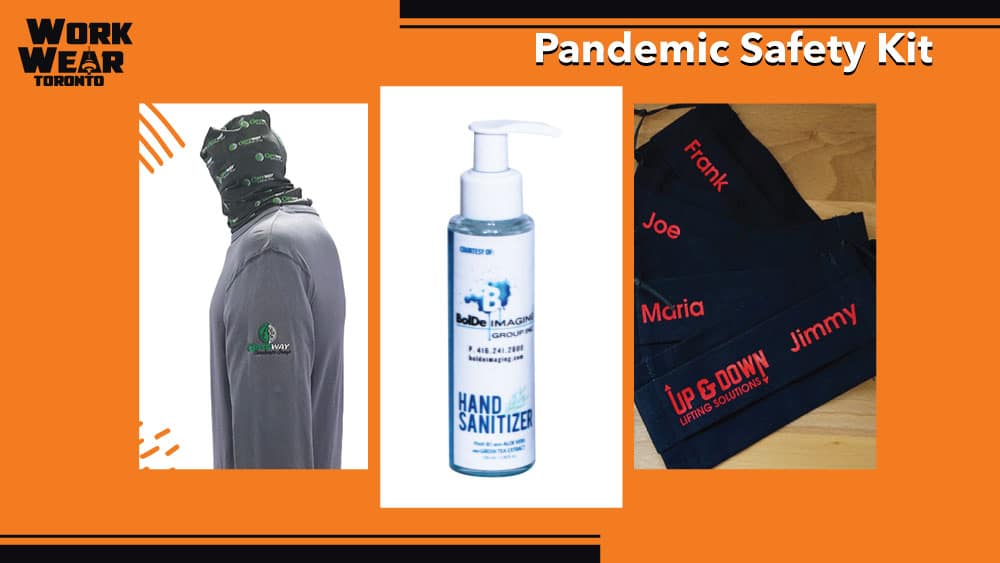 That's all folks, hope we could help find the perfect gift for your woman.
To read more articles, visit our blog page.