How Custom-made apparel for construction workers is essential
Choosing the right custom construction workwear is not an easy task. The crew on a site works hard, and to keep them safe and comfortable during all of Canada's weather conditions, you need custom-made workwear for them.
The three most important factors when outfitting your construction crew in custom-made uniforms are; Safety, Durability, and Comfort.
Workwear ensures that custom-made construction apparel can withstand the wear and tear of daily work while providing extra comfort and safety.
3 Reasons why your construction team needs a customized apparel
The construction crew represents your brand and is the face of your quality work daily, therefore, customized apparel is mandatory for the team. Read through to know more:
Construction Workwear is Essential Personal Protective EquipmentThe construction crew works outdoors in harsh conditions. Your crew endures blazing sun, strong winds, pouring rains, chemicals, UV rays, and extreme cold. Protecting your crew from the hazards of harsh conditions is your responsibility as a responsible employer. The crew members must have the appropriate, high-quality workwear to keep them safe and healthy.
Custom-made workwear is effective for advertising shirts, coveralls, jackets, and toques with your construction company's name and logo can become walking advertisements for your brand both during business hours and beyond. It is easier to recognize a member of a construction crew by glancing at the branded uniform. Custom-made work garments are an effective way to create team identification which leads to a unified team. And at the job site, your staff will look the best.
Premium Quality Uniforms set High StandardsA construction crew dressed in a sharp unified style sets the standard for your brand and increases the professionalism you deliver with every project. Like it is said 'The first Impression Makes the Lasting Impression', custom-made uniforms will make a huge impact.
At Workwear Toronto, we offer all the top brands like Blaklader, StormTech, Big K clothing all available to create custom clothes you can count on.
Get the clothing apparel customized with your construction company logo and promote your brand and services like never before.
Tailor-made High-Vis and Safety Workwear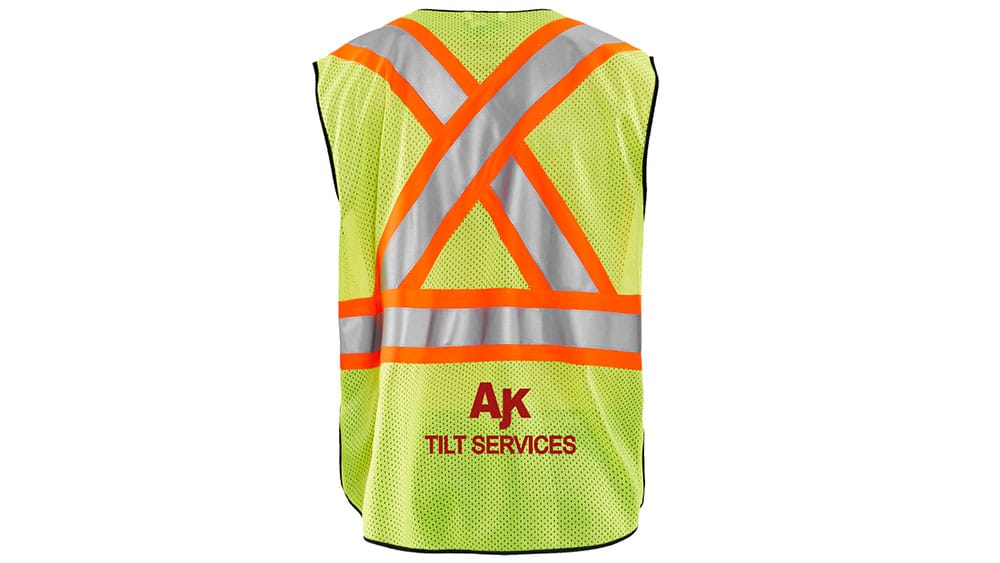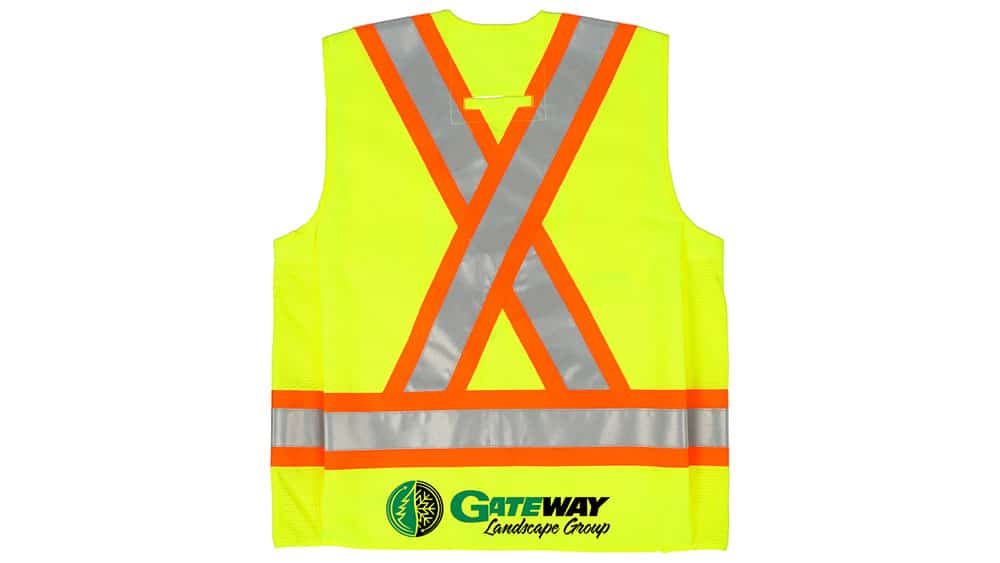 Providing your crew with custom hi-vis safety clothing is essential when working on sites. Choose from a versatile range of hi-vis safety vests, jackets, and more from Workwear Toronto. To take your workwear gear to the next level, add your custom embroidered or printed company logo to make your brand stand out.
Customized Work Pants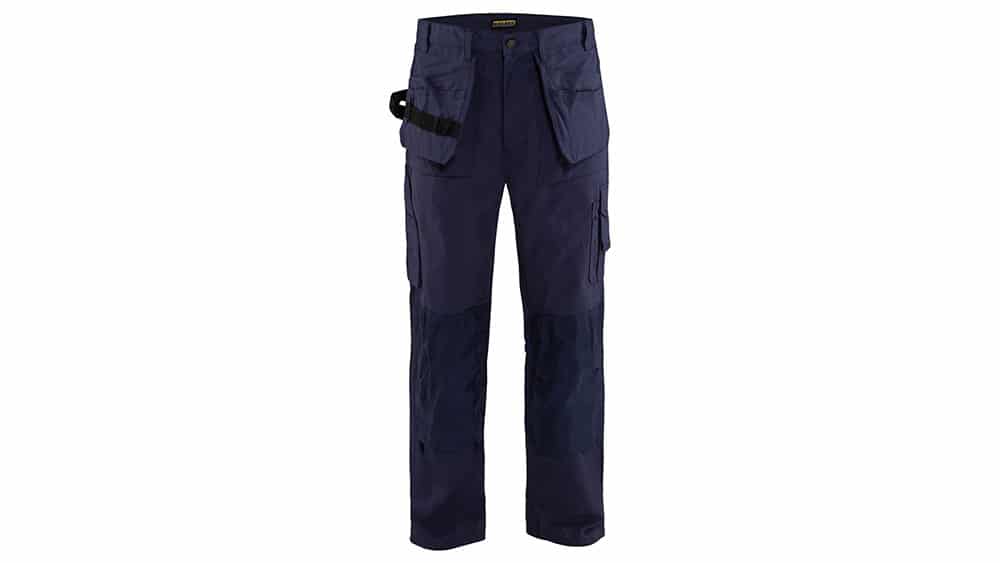 The right pair of trousers not only helps you give your best at work but also makes you feel more confident. Customized pants are durable and offer multiple pockets and storage to keep your tools handy. These are an essential part of the construction clothing ensemble.
Embroidered Custom wear Toques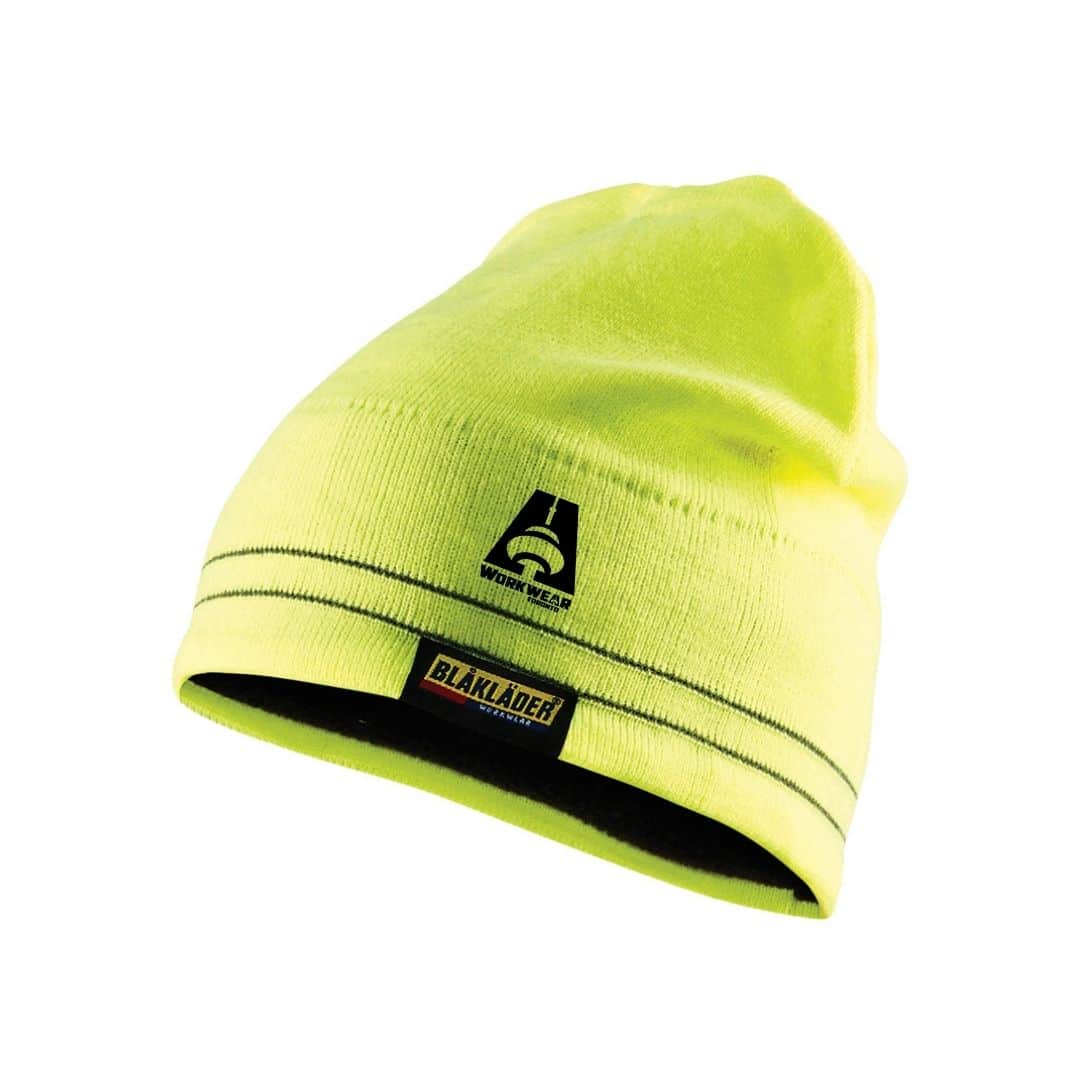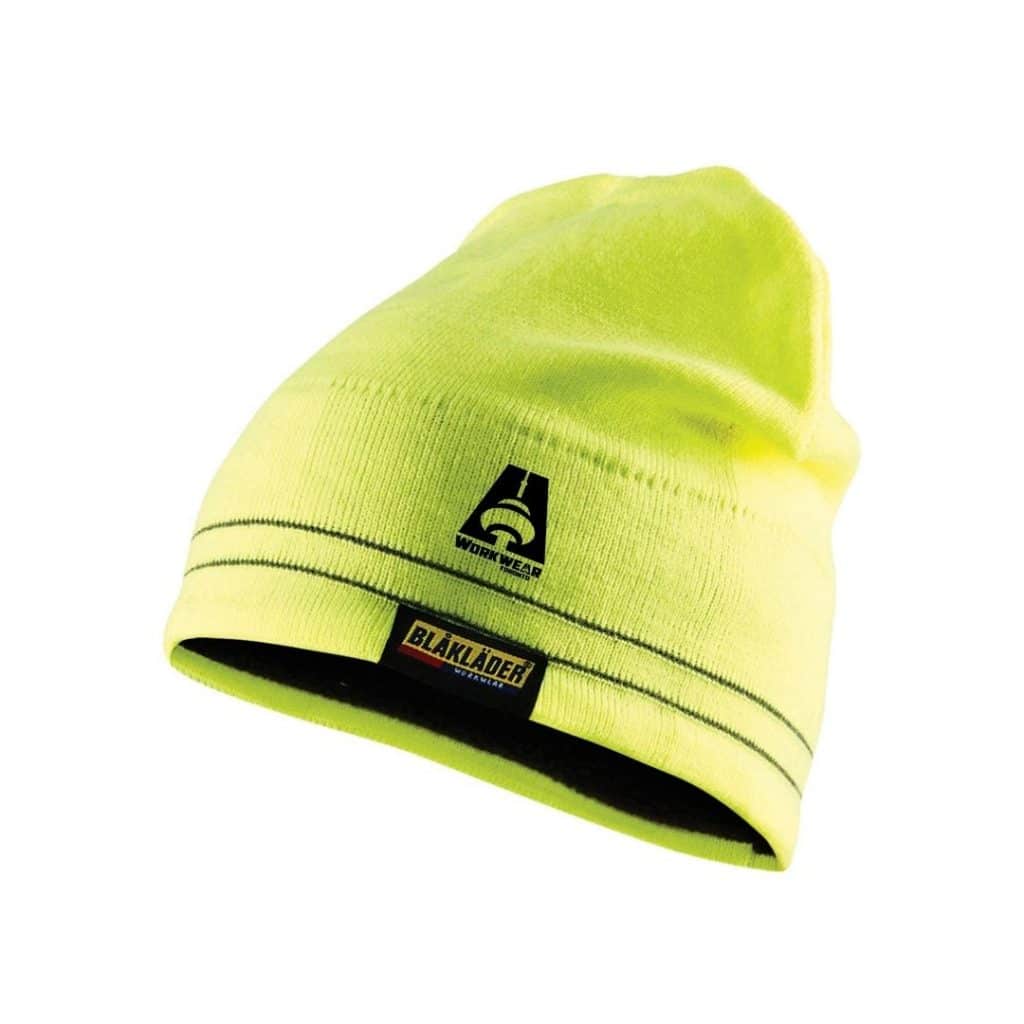 In extreme Canada winters, stay warm with our popular workwear toques. Have your company logo custom printed or embroidered on toque headbands and give them out to your staff to work outdoors with ease. Work gear such as these toques is the perfect option for your crew. Moreover, if you choose the right one, they will wear the toque beyond the work site creating even more brand exposure for your company.
Custom-made Workwear Jackets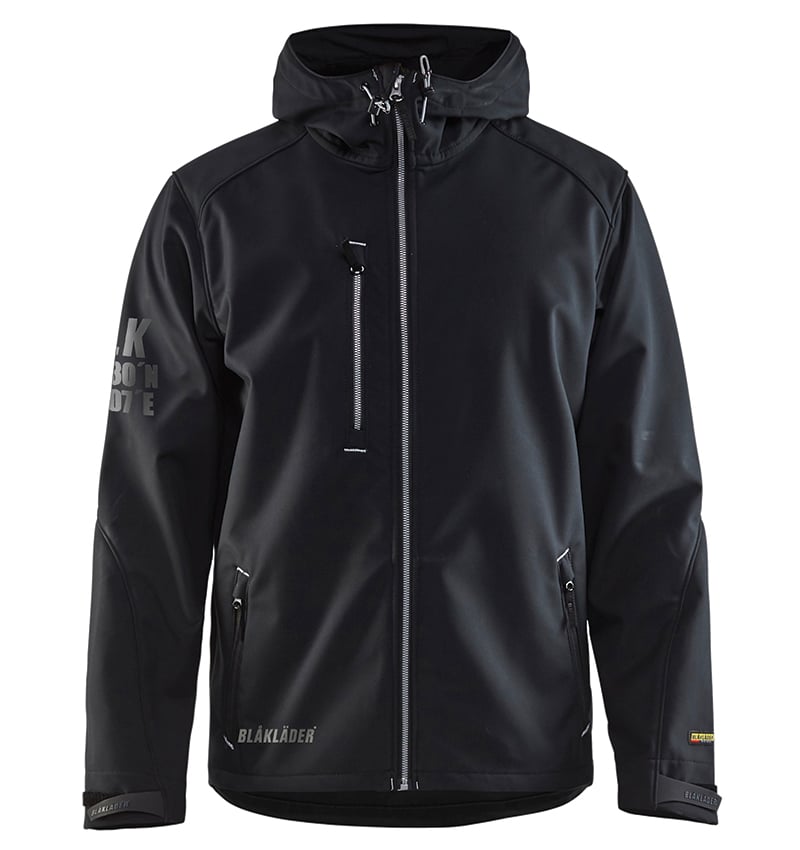 With a range of softshell, insulated jackets, 3-in-1 jackets, and more, at Workwear Toronto, you are sure to find a construction jacket to fit your needs. The ideal construction jacket has pockets to hold your essentials and keep you warm. These jackets may be one of the most essential items to customize with your company logo. Most importantly, you can get it custom-made with a reflective logo which will help your attire stand out and will act as safety gear for on-site workers.
Polos & T-shirts for Workers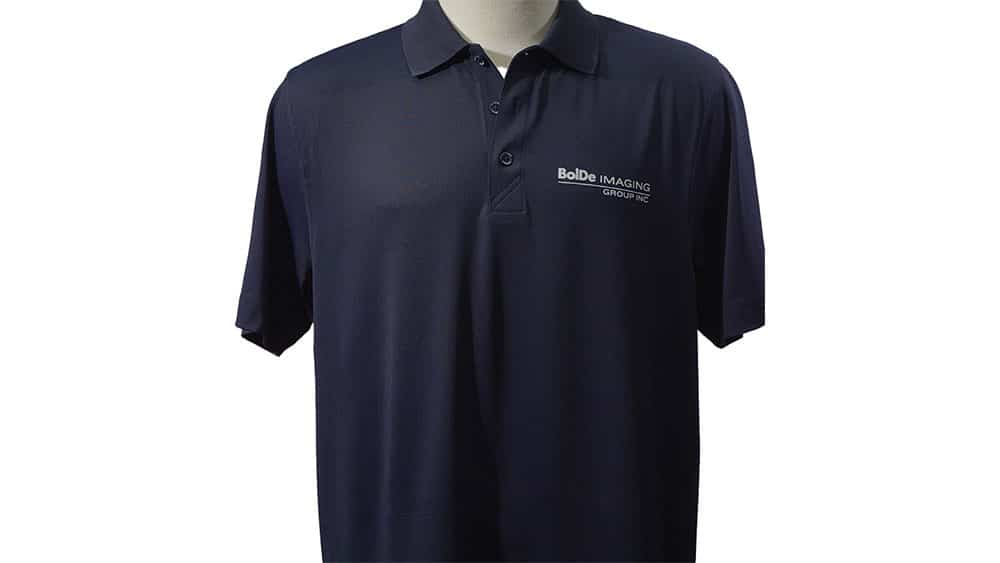 To get maximum comfort and mobility, custom printed cotton t-shirts and polo t-shirts are ideal for your company. With multiple styles and colours available, Workwear Toronto offers high-quality t-shirts to promote your brand. Order personalized, custom printed, or embroidered professional t-shirts for your crew and advertise your company.
Now, it is time to outfit your crew with new construction gear featuring your custom printed or embroidered company logo. Call us today to book your appointment at 647-533-7223 or visit our showroom at 24 Ronson Dr, Unit 1, Etobicoke, ON, M9W 1B4.