Trendy custom apparel for St. Patrick's Day
It is never too late to add customization!
This St. Patrick's Day do you want to try something different to stand out? Why not ditch the plain usual greens this year and notch up your styling game? Whether you are lucky enough to be Irish—or just pretending to be Irish for the day—celebrate St. Patrick's Day this year with your own customized apparel.
Go with quirky graphics and slogans on your apparel and make this St. Patty's Day the most memorable one. If you are a company and looking forward to that zoom call Patrick's Day celebration, then why not go for custom apparel for your employees. Enjoy the perfect evening with coordinated outfits. These custom apparel will not only be exclusive but also extremely fun. It can also level up your company's branding in the market.
Also, if you are lucky enough you might even get popular on social media and your custom apparel will get a lot of attention. These fun celebrations and ideas are easy to get off the ground.
Workwear Toronto has years of experience in customizing apparel for brands. We deal in all kinds of promotional products and ensure that customer is beyond satisfied.
Celebrate this year's Patty's Day in your own words! We have everything you could possibly need, read through to know more:
A custom-made cap can make your entire outfit stand out. Shop and customize these hats designs. Add your own text and art.  You can customize these hats for you and all your friends, Irish or not! Perfect for St. Patrick's Day drinking and festivities!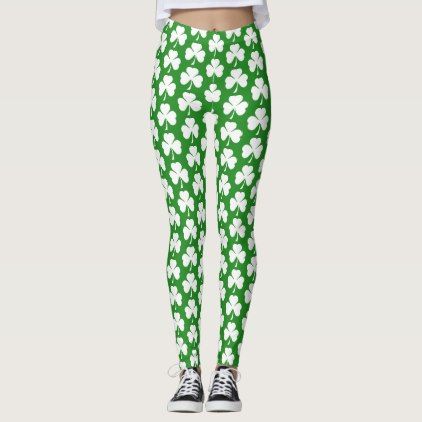 Custom-made St. Patrick's Day pants that will keep you comfortable on this action-packed day! Dazzle up your styling game. You can wear your pants over and over, and they will not lose their shape. Get comfy and look cool with your own exclusive pair. Coordinate with your colleagues or friends and flaunt it all.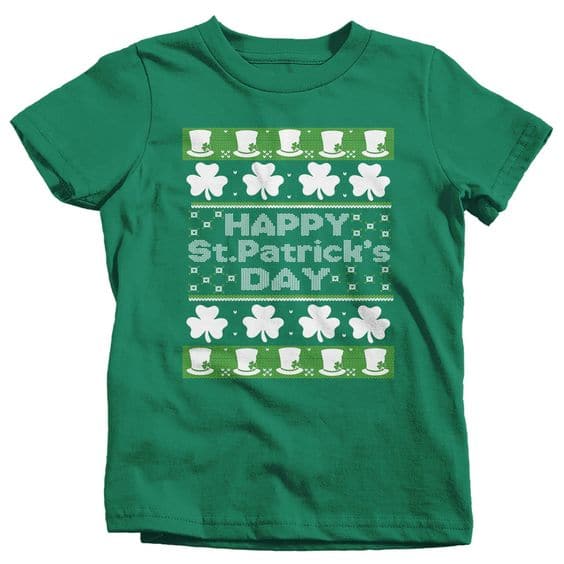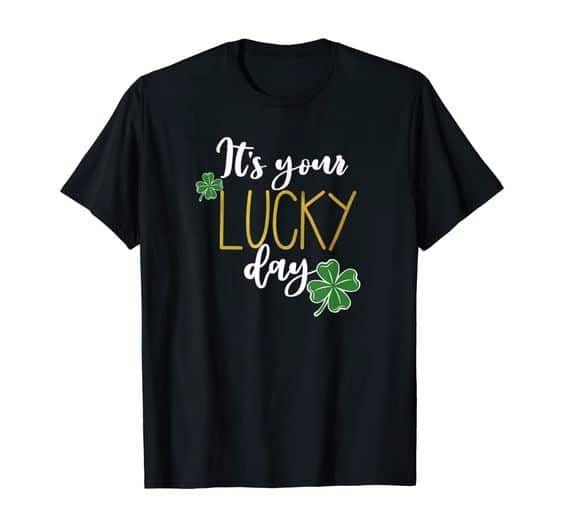 If you are looking for personalized Irish shirts, Workwear Toronto in the right place. Not only Irish Pride apparel makes a great outfit but also a unique gift for your Irish friends.
Cover your body with awesome St. Patrick's Day customized t-shirts. T-shirts are both durable and soft – a great combination if you are looking for that casual wardrobe staple for the future.
 Personalized St. Patrick's Day coolers

Spring/Summer 21 is almost here which means now is the perfect time to order custom coolers for yourself. If you are planning a corporate retreat or a special campaign, then your employees and people around will enjoy a customized cooler than an ordinary one. Beat the summer heat with custom-made coolers from Workwear Toronto and cheers to St. Patrick's Day.
Techniques that we use for custom apparels are:
Embroidery: We use embroidery machines to stitch your custom logo and text. At Workwear Toronto, we can embroider your company logo or text on almost any style of apparel and accessory.
Screen Printing: A stencil is created which is then pressed up against the fabric or object to apply layers of ink directly onto the product. The output is the screen's image transferred to the print surface.
Heat Transfer: Heat transfer is one of the most commonly used printing techniques, due to its ability to support an unlimited number of colors. Some of the benefits of heat transfer include no minimum quantity, relatively less setup cost, great detailing in graphics, available in many finishes and styles, all that while being environmentally friendly.
Workwear Toronto has got you covered with some exquisite and fun designs. Custom apparel guarantees that your occasion or gift will be unique and memorable. All you need to do is imagine and we'll manifest your imagination onto your favourite clothing products.
To speak to one of our experts, call us at 647-533-7223 or visit our showroom at 24 Ronson Dr, Unit 1, Etobicoke, ON, M9W 1B4.
Meanwhile, stay tuned on our social for more updates and offers.