Christmas Gifts For Your Clients That Also Work As Promotional Products
Holidays are the time of the year when everyone takes the time to appreciate the things and people in their lives. Get together with loved ones, exchange gifts and marinate in each other's laughter not to mention the food, oh yes the food! (anyone?) 
For business owners, not only do they do all that but also find a way to thank their loyal clients for their business. What better time to do that than Christmas? It is the time when business owners who wish to maintain a close bond with their clients, offer a token of appreciation. It doesn't have to be something crazy like a car or a super expensive purse, it could be something very simple. After all, it's the thought that matters. 
To give your clients a token of your appreciation, branding stylists at Workwear Toronto have shortlisted these ideas for you. 
Polos, T-Shirts & Shirts Decorated With Your Logo:
Who doesn't love a good polo? (Where's my golf gang at? ) A cool polo is a great gift to show your clients some appreciation. Place a small logo of your business on the logo and BOOM! You've got yourself a promotional product that also doubles as a Christmas gift. Come swing by our showroom or browse our website to go through our incredible collection of polos that we can decorate with your favourite graphics or logo.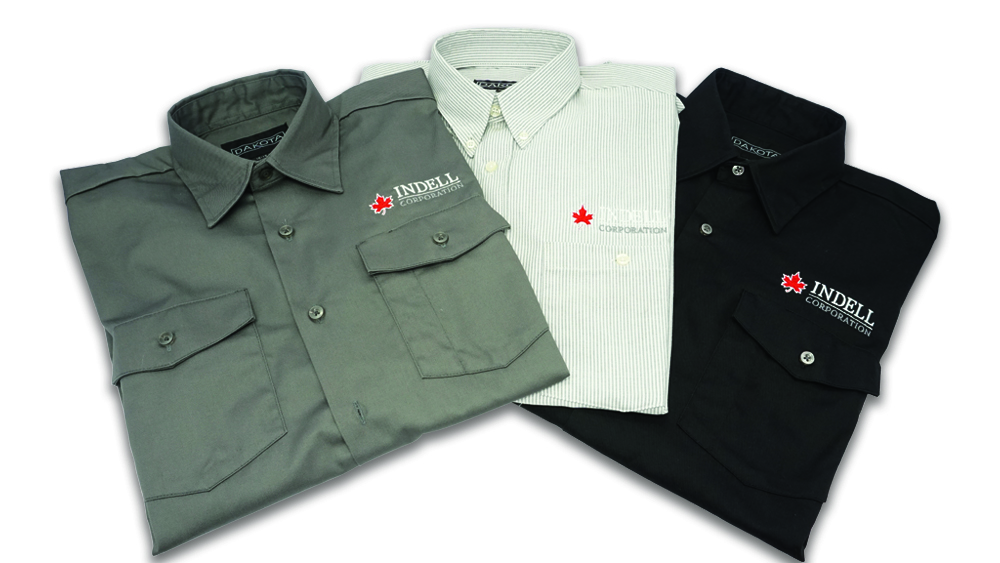 Mugs or Drinkware Featuring Your Logo:
A nice mug can make sipping through coffee a lot more fun than it actually is. A mug or drinkware sits on a table or living room almost all the time. People hold it in their hands while talking to their friends and carry it around with them. So, pick a great-looking cup and give your clients a reason to believe you genuinely care about them. While also showing off your brand to every one of their friends and family who sees the mug of drinkware you gave them.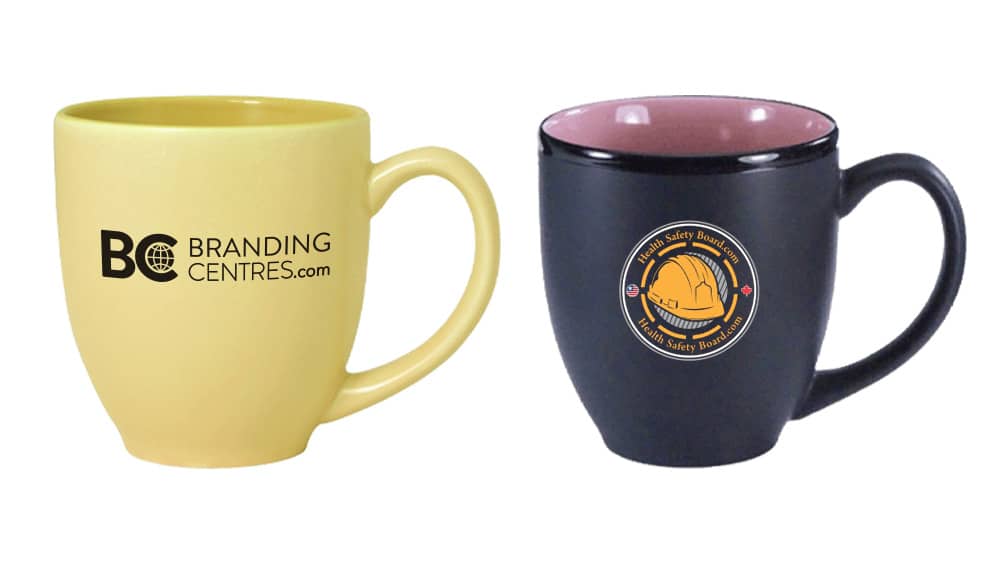 Custom Masks with your company logo:
The great reset is in motion, which has made the masks a part of our everyday life. A new norm. One way to say "Thank you & I care about your health" is by offering people masks that are decorated with your logo. Imagine people wearing a mask with your logo on it, a lot of people will see it right? When someone makes a purchase or a big order, offer them a few complimentary masks.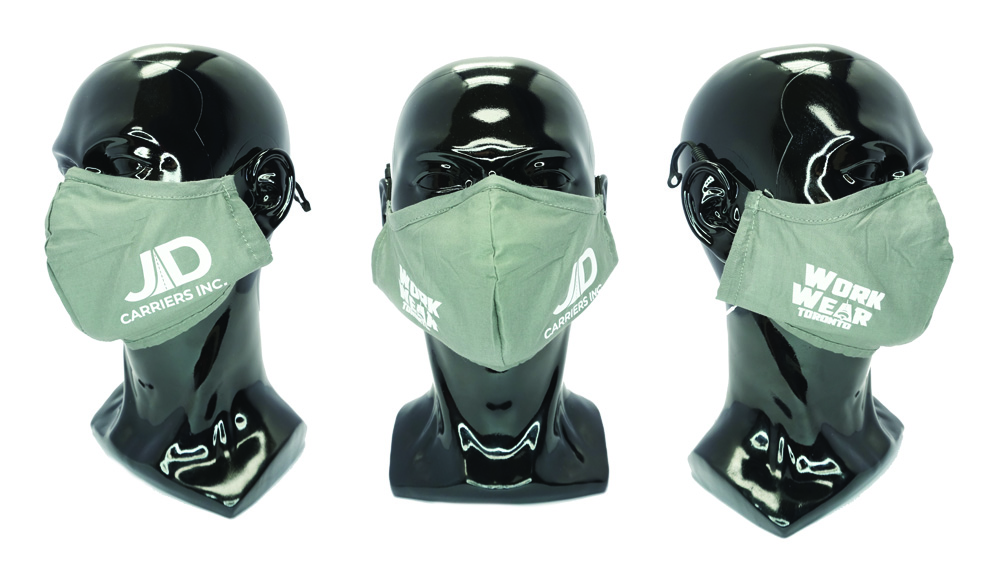 Things To Avoid When Ordering Custom Dec Company Gifts:
Unless it is a product that you'll be giving away solely for promotional purposes, there are a few things you should keep in mind. Failing to do so will take away the "gift" part from it. Let's see:
Pick a colour that goes with everything (mostly):

When picking a gift for your loyal clients, you want to pick something that most people would like and use in their daily lives. Clients are people that you do business with but you don't know their personal preferences such as their favourite colour, hobbies, etc. So, you want to pick something that most of us would like. Avoid very bright and flashy colours.

Don't make it about your business:

If you're giving someone a shirt or an object that has ads for your business all around in big letters, it makes an ad, not a gift. Sure go ahead brand the product with your logo, but keep it minimal and not too flashy. Nobody wants to wear a shirt that says "Joe's Construction" in big bold letters right on the chest.
If you're looking to say "Thank You & Merry Christmas" to your clients by giving away products customized with your company logo, give us a call at 647-533-7223 or visit our showroom located at 24 Ronson Dr, Unit 1, Etobicoke, ON, M9W1B4 to speak to our experts about your requirements.
Read more articles on our blogs page.