Busting Promotional Product Myths – Workwear Toronto
Promotional advertising is a continuously growing industry and the most effective marketing strategy currently.
From clothing and bags to glassware, stationery, and much more, promotional items and merchandise help companies and organizations establish their identity in their industry.
While businesses have witnessed positive results and numerous benefits from promotional products, on the other hand, there has also been a rise in the myths that are associated with using them.
There are always interesting myths going around promotional products. So, we thought to finally put a stop on them.  If you are still not convinced that promotional products are an effective marketing technique, then this article is for you. Read through to know more:
Promotional Product Myth #1 People do not use the promotional product and throw the item away
The most common misconception of all. Who does not love a custom-made product? A customized product will add value and is one of the best ways to build loyalty with the customers.
According to Totally Promotional, 40% of consumers keep promotional items for more than 10 years.
Custom-made products are more likely to make your customer feel like they have your undivided attention. It will further establish a lasting relationship between the brand-customer. So, go ahead and invest in all things custom.
Promotional Product Myth #2 Promotional product is industry-centric and will not work for all the businesses
Absolutely False!
Any and every business can harness the power of promotional products and advertise. Promotional products can work for any brand and for any campaign – whether you are a real estate company, security company, or even a Non-Profit Organization.
According to PPAI, Promotional products are ranked the most effective form of advertising across all generations.
Recently, an auto-parts company – Woodbine knocked at our doors and it was not the first time that someone from the auto-parts industry had a custom-made requirement. They wanted to brand their staff and give the custom apparel to their existing clients as a token of gratitude. Our expert team helped them in choosing the right option and we got the order for 100+ customized products. Woodbine was looking to revamp the entire apparel, so they gave an order for T-shirts, sweatshirts, toque, caps, and personalized masks with their company logo. You can check them out below.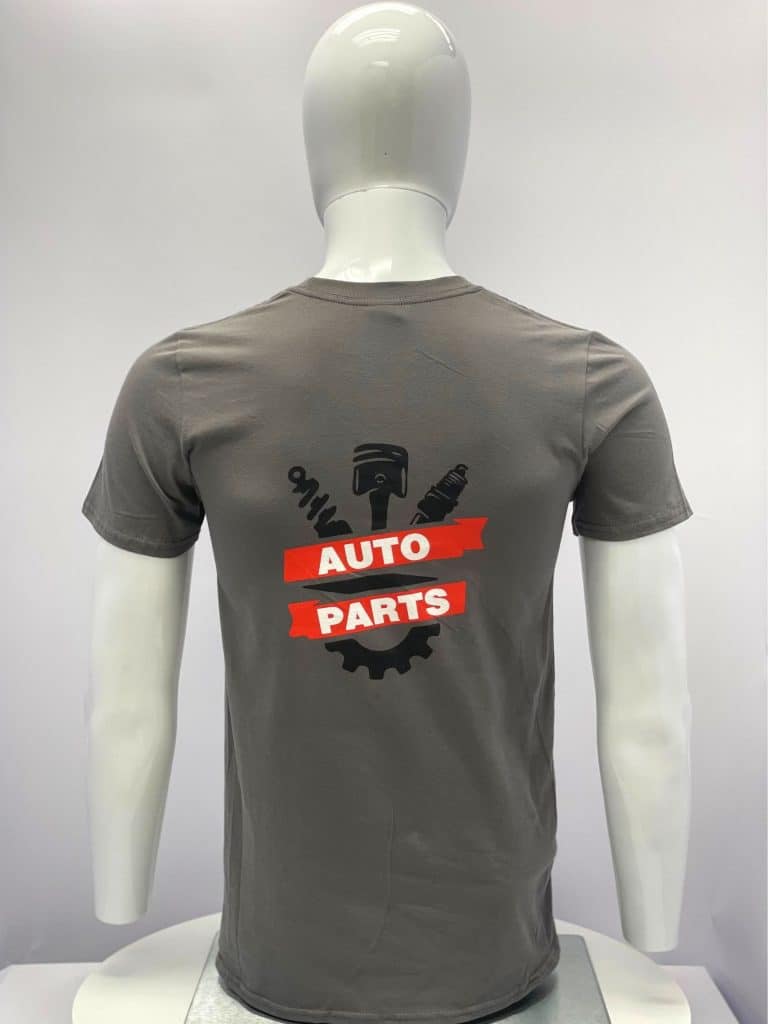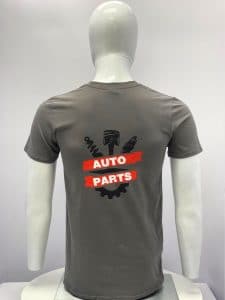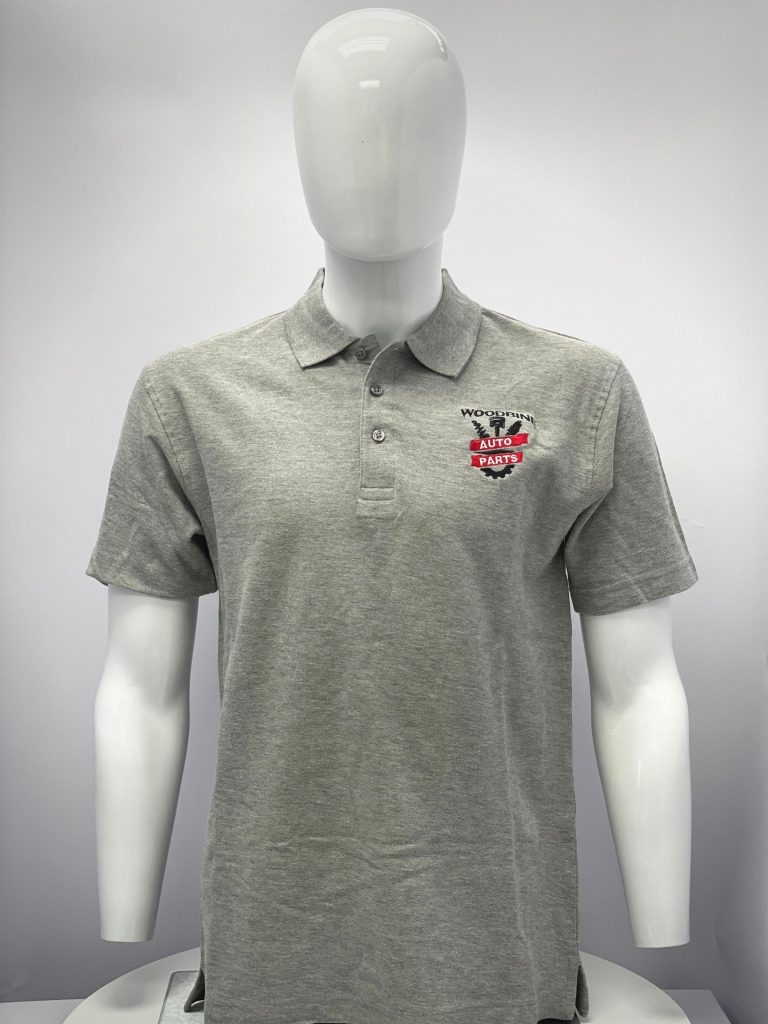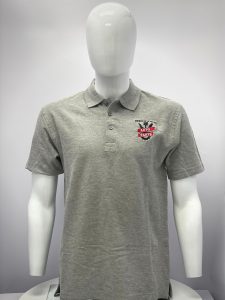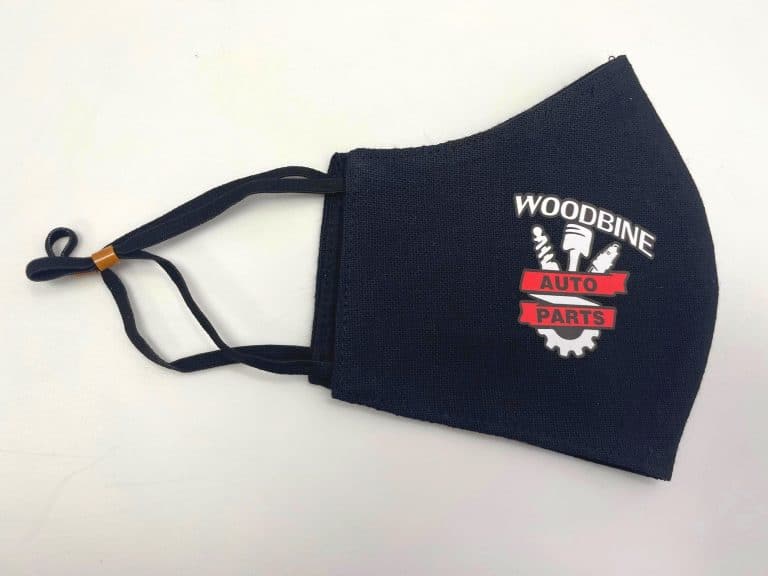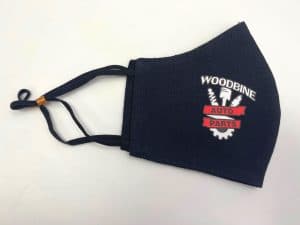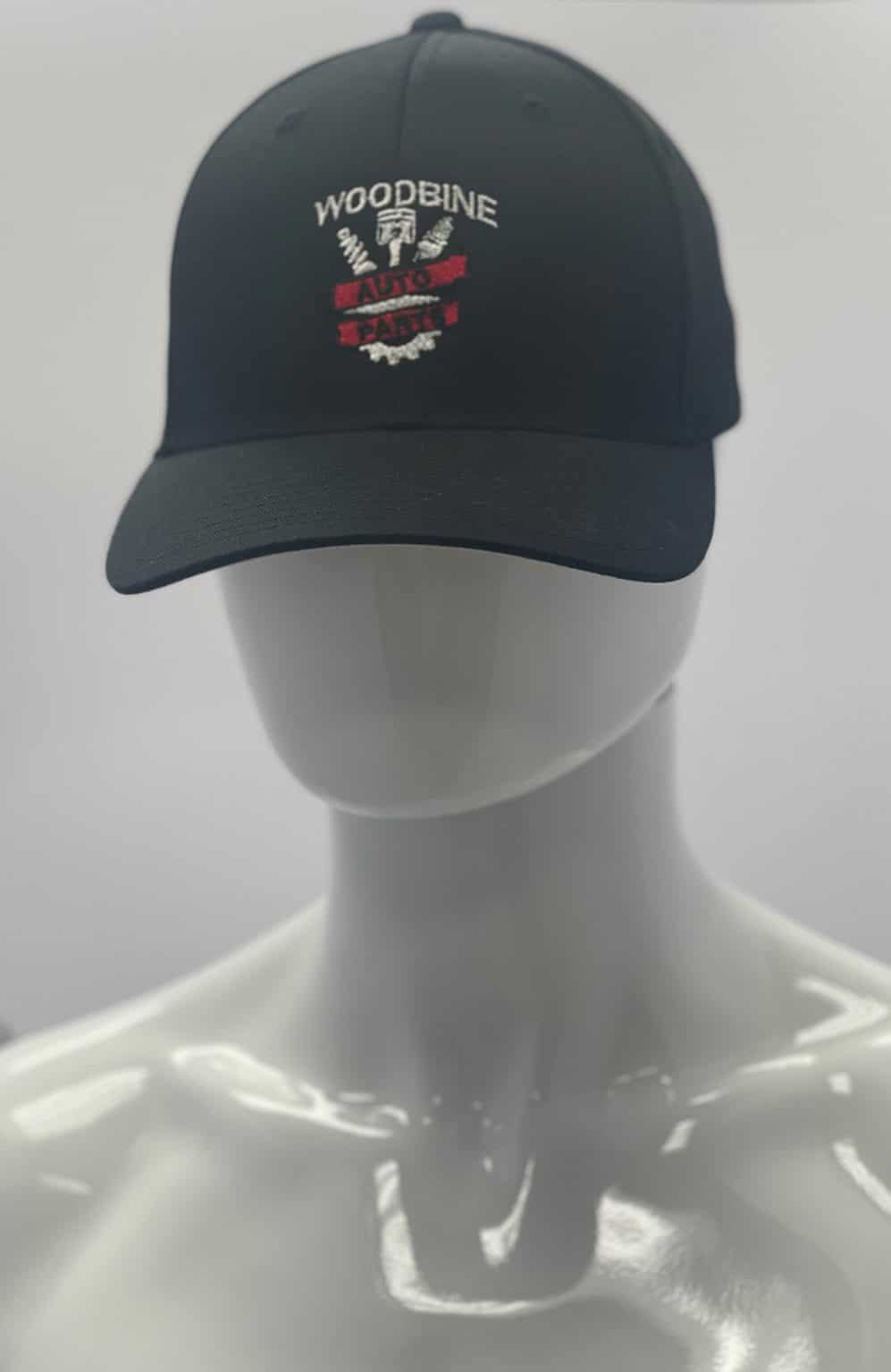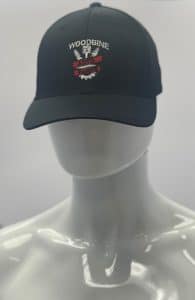 Every business out there in every industry can benefit from using promotional products as an advertising tool. Next time do not have to worry if promotional products are ideal for your industry or not. Now you know they are!
Promotional Product Myth #3 They do not last long
Not only physically but promotional products create a long-lasting recall value too.
According to Totally Promotional, Nine in 10 people recall the company's name or logo on the promotional item they received.
These custom-made products give any company lasting exposure.
Not only this, 53% of people use a promotional product at least once a week. 
Promotional Product Myth #4 Custom-made products are expensive
It is quite the opposite; promotional products are one of the most cost-effective ways of advertising. Also, you can see major results from this marketing strategy. As we mentioned in Myth 3 that promotional products create a strong recall value which means if a person finds your product after years then s/he will remember the brand. It is YOU who dictates how much you want to spend. At Workwear Toronto, we have plenty of options, regardless of any budgetary limitations. Check out our website for more.
Promotional Product Myth #5 All promotional companies are the same
We do not know about others but at Workwear Toronto we take care of your end-to-end printing needs. We take great pride in the fact that we stand out in our industry. Workwear Toronto covers a broad spectrum of advertising services like postcards, business cards, brochures, posters, greeting cards, calendars, notepads, pens, bottles, and all your other promotional and PRINTING needs. Not only this, but we are your one-stop destination for custom printed or embroidered t-shirts, sweatshirts, golf shirts, hoodies, safety vests, and more.
You can promote your company in the market without any second thought and hassle. If you want tips on how to advertise your brand using promotional products, read here.
Do not believe everything you hear! We hope some of your misconceptions go out of the window after reading this blog. Take time to do a bit of research or contact us to help you choose the perfect items that meet your goals and fit within your budget.
We're a one-stop-shop for all your branded apparel as well as promotional product needs. You can connect with us at 647-533-7223 or visit our showroom at 24 Ronson Dr, Unit 1, Etobicoke, ON, M9W 1B4.
For more updates follow us on social.
Facebook | Instagram | Twitter | LinkedIn 
Stat 1 Source – Totally Promotional
Stat 2 Source – PPAI
Stat 3 Source – Totally Promotional
Stat 4 Source – Sage Blog