Why custom apparel is good for Brand Awareness?
Whether you are an accomplished business or a new venture – the primary goal is always to maximize profits and have a unique identity in the respective industries. Everyone requires branding to create buzz around their company but only a few understand and know the right way to successfully create brand awareness.
When you want to get the most of your investment, branded customized apparel can never go wrong. Regardless of your business type, custom branded apparel can be the most beneficial for your company and enhance your brand awareness.
There are a lot of factors that play a crucial role in a brand's identity. For instance, when we see green color, our mind quickly recalls "Starbucks." Similarly, a tick resonates with Nike. Therefore, for any brand to flourish you need to have a unique idea and theme around your brand, that will differentiate you from your competition and create strong brand awareness.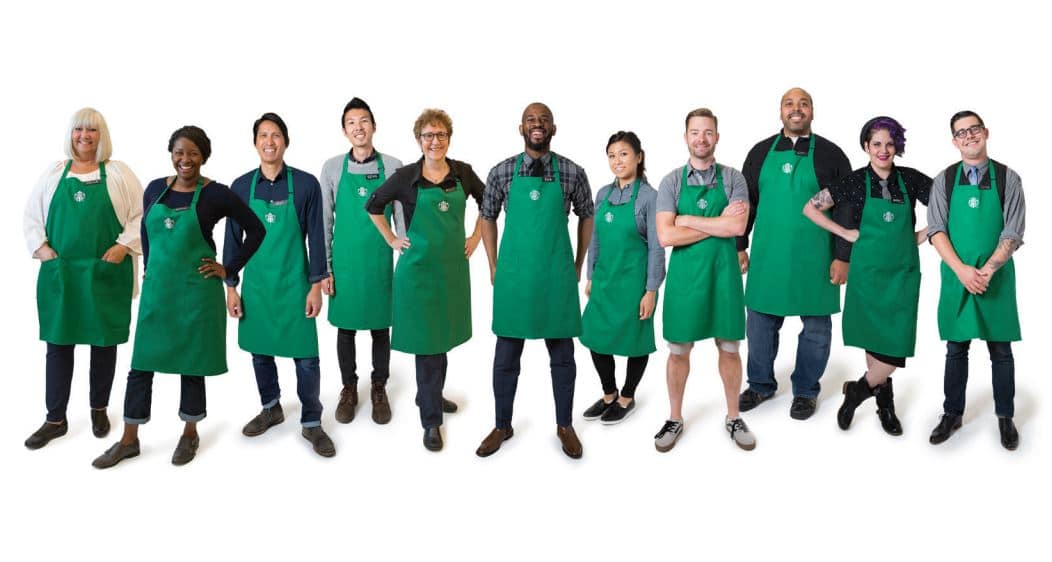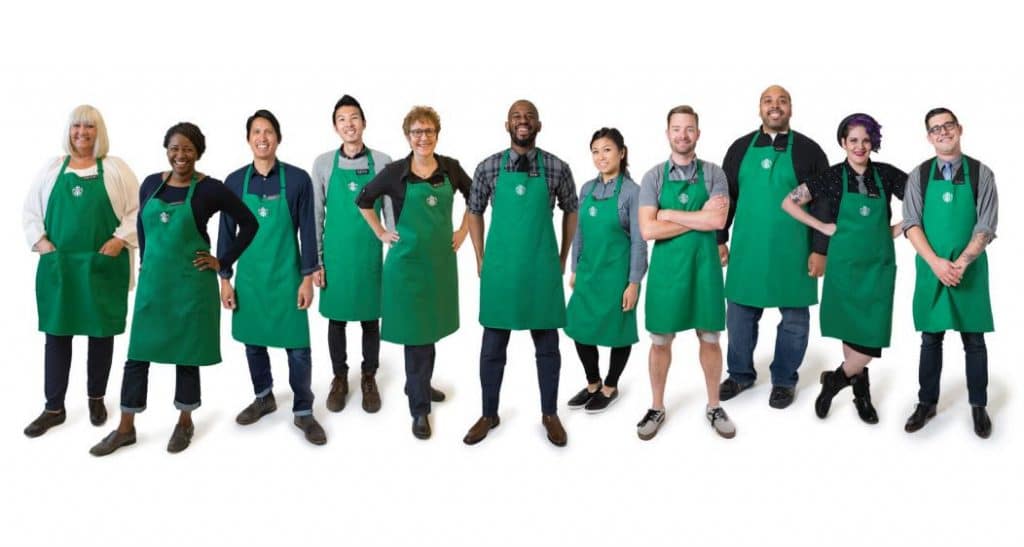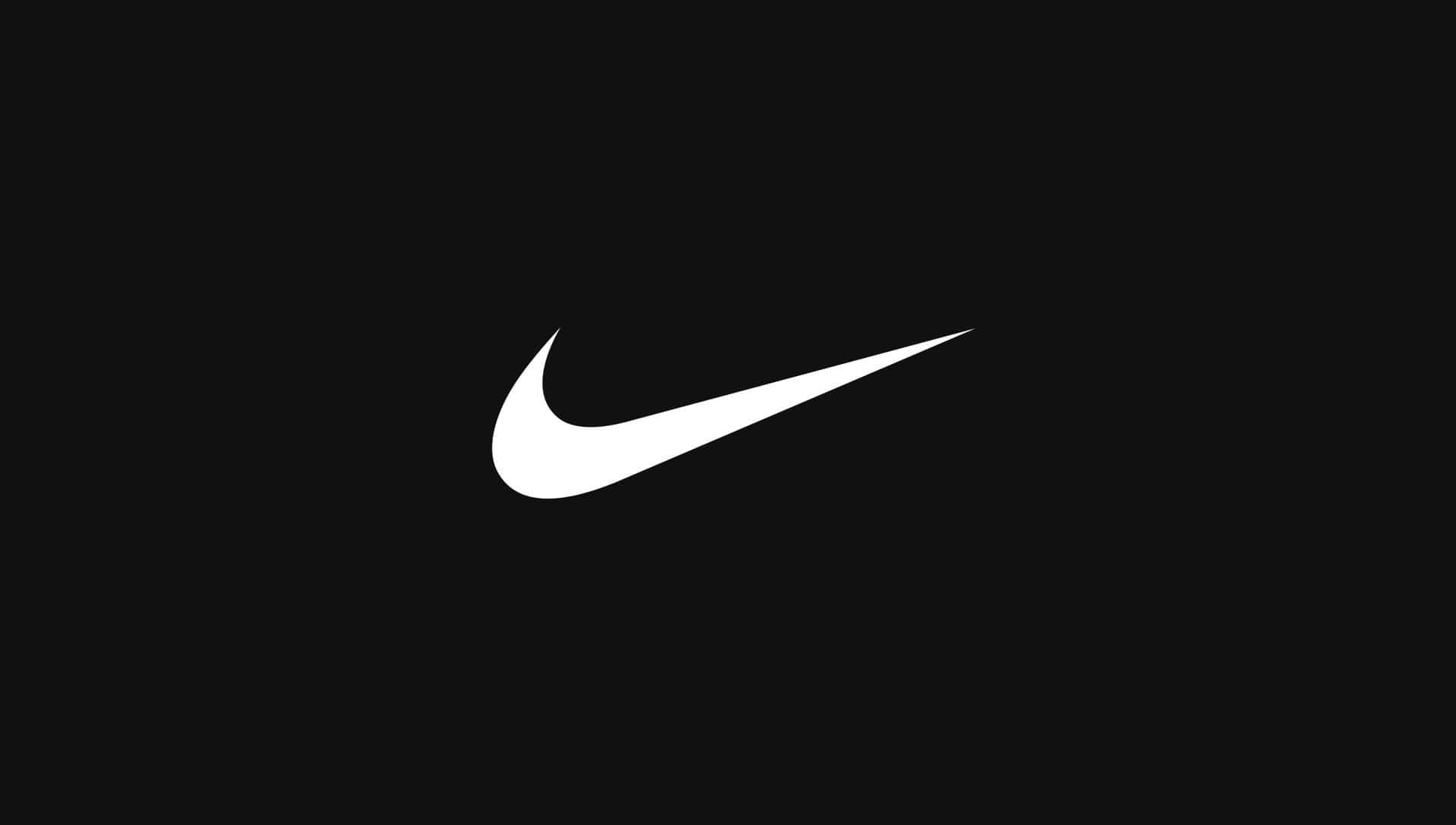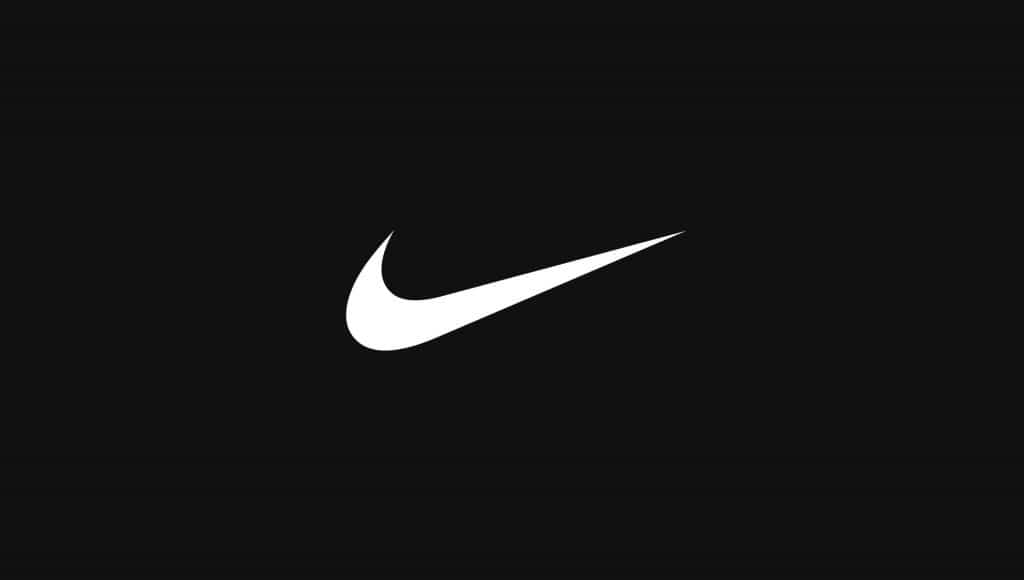 Fun Fact – According to Reboot, using a signature color can increase brand recognition by 80%.
Why choose staff uniform as the prime branding technique for your business? It can change your business's outlook and most importantly, how the customers perceive your brand.  A company's uniform does a lot for the brand. Some of the key things about the customized uniform are as follows:
Create a professional business image – Creating a positive first impression is vital for any brand. Having a custom staff uniform can immediately establish a professional business image that attracts and helps retain customers. It further builds their confidence in the brand. It is a human tendency that we always incline more towards something that is recognizable and memorable.
Promote a Brand – When employees wear uniforms displaying corporate logos and colors, they help a brand differentiate their business in the market. Your staff is not only the walking advertisement for your company but also brand ambassadors. It will create high brand awareness.
Create team spirit – Consistent uniforms promote a sense of team spirit and a sense of belonging for the company. This, in turn, can improve worker productivity and help raise revenue as well. It is a win-win situation for any company trying to create brand awareness in the industry.
Improve customer relationships – Customized branded uniforms can strengthen customer-brand relationships. Wearing uniforms can help a client to approach the employee easily for any information. Employees are easily identifiable which builds a positive customer relationship.
Safety for staff – Employees working in unpredictable weather conditions can be safe with custom branded uniforms. The garment can be designed keeping in mind the possible changes in weather. For example, customized safety vests, jackets for the staff.
Improves company security – You can easily identify your employees in specific work areas or on job sites and this will extend the brand awareness further.
Employee benefit – Employer-provided uniforms save employees investment. They might even wear it beyond the work site creating even more brand exposure for your company.
Advertising Technique – When your employees wear a uniform with your brand and logo printed onto it, it immediately sets you apart from your competitors. The consistent branding across all your platforms, website, or business cards via staff uniforms, helps customers remember your business name.
Workwear Toronto uses the following techniques for custom-made apparel:
Embroidery – We do custom embroidery in almost any color and shape. Workwear Toronto creates a digital mock-up of what your logo would look like on the clothing or object that you picked. Once the digital mock-up is approved, we initiate the embroidery process.
Screen Printing – You can think of this as the photographic stencil process. A stencil is created which is then pressed up against the fabric or object to apply layers of ink directly onto the product.
Heat Transfer – The most used printing technique, due to its ability to support an unlimited number of colors. It is a custom-printed vinyl that is transferred to the material using heat and pressure. Heat Transfer is considered ideal for reflective and high visibility graphics.
Investing in a good brand image is highly worthwhile for any business owner. Workwear Toronto is here to help you design that perfect custom apparel! Speak to our branding stylist for best advice. Contact us today at 647-533-7223 or visit our showroom at 24 Ronson Dr, Unit 1, Etobicoke, ON, M9W 1B4, and let's begin designing your ideal uniform and boosting your brand awareness.