Top 7 Promotional Products Customizable With Your Logo
In our recent article, we shared expert advice on how you can pick the perfect promotional product for advertising your business. Inspired by the same energy, today we bring you the list of our most popular promotional products at Workwear Toronto, sorted by the highest popularity.
Before we start, you should know that the popularity of a product depends on the product as well as your target audience along with various other factors. What we're listing here is based entirely on our store record analysis determined by sales and customer feedback. So the product we sold most of in the last year is considered the most popular.
Let's dive in.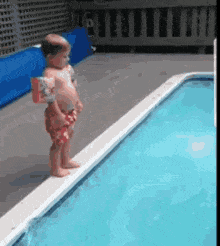 To read more articles similar to this, visit our blogs page here.
If you wish to get your hands on any of the products mentioned or more, feel free to contact us at 647-533-7223 or visit our showroom at 24 Ronson Dr, Unit 1, Etobicoke, ON, M9W1B4.